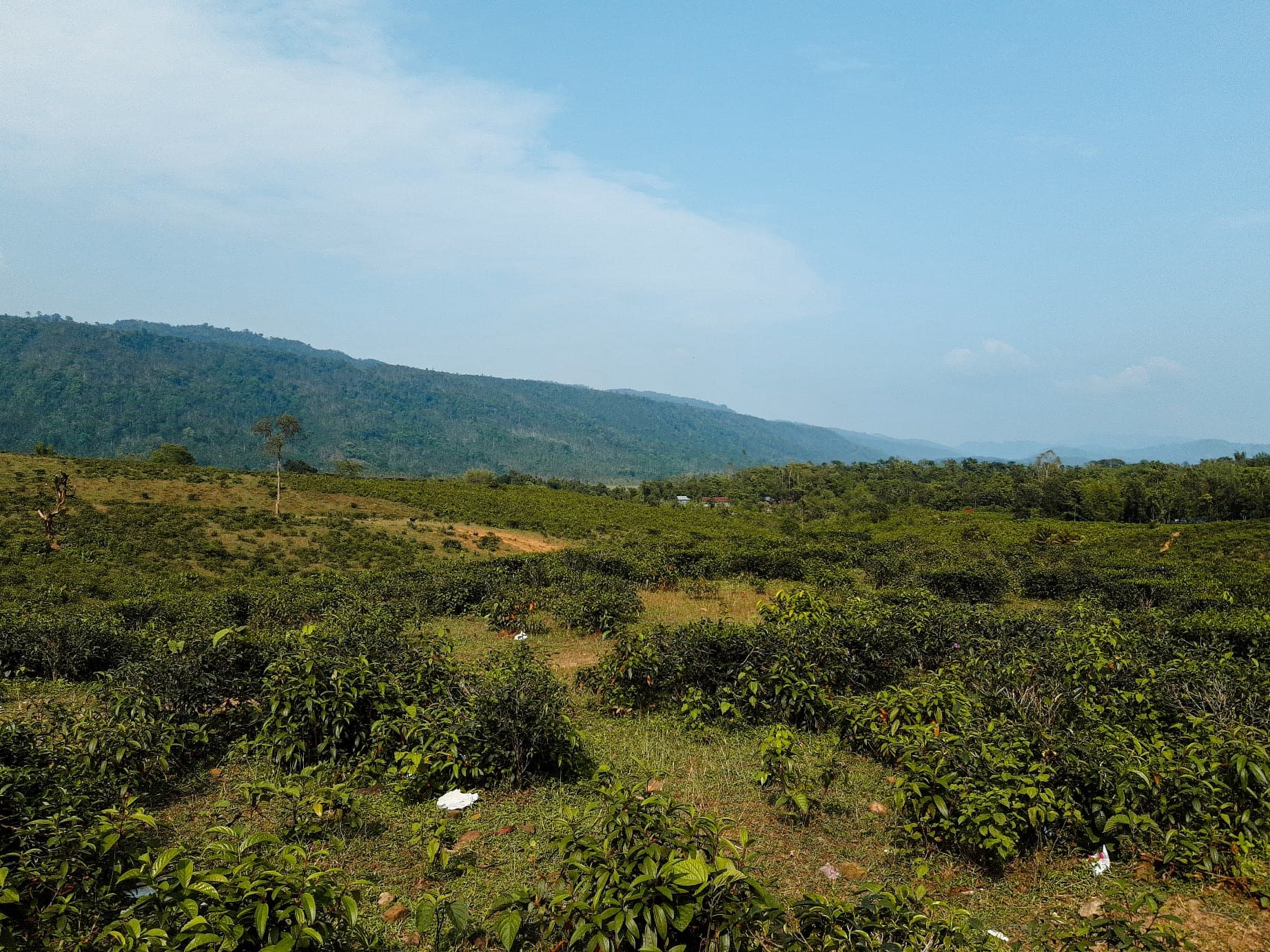 A couple of days ago, on May 6th, a group of my friends and I went on a trip to a different city. Bangladesh has its very own Greenland. More specifically, the Sylhet region. Tea, fertilizer, and liquefied petroleum (propane) gas are all items that are manufactured in the region of Sylhet, which is well known for its cane products. Weaving mats and working bamboo are two examples of the numerous different handicraft cottage industries. The majority of Bangladesh's tea is grown in estates located to the southeast of Sylhet in the country. The township was initially incorporated in the year 1878. So I'm writing about our Sylhet Journey.
---
Why did we decide on Sylhet?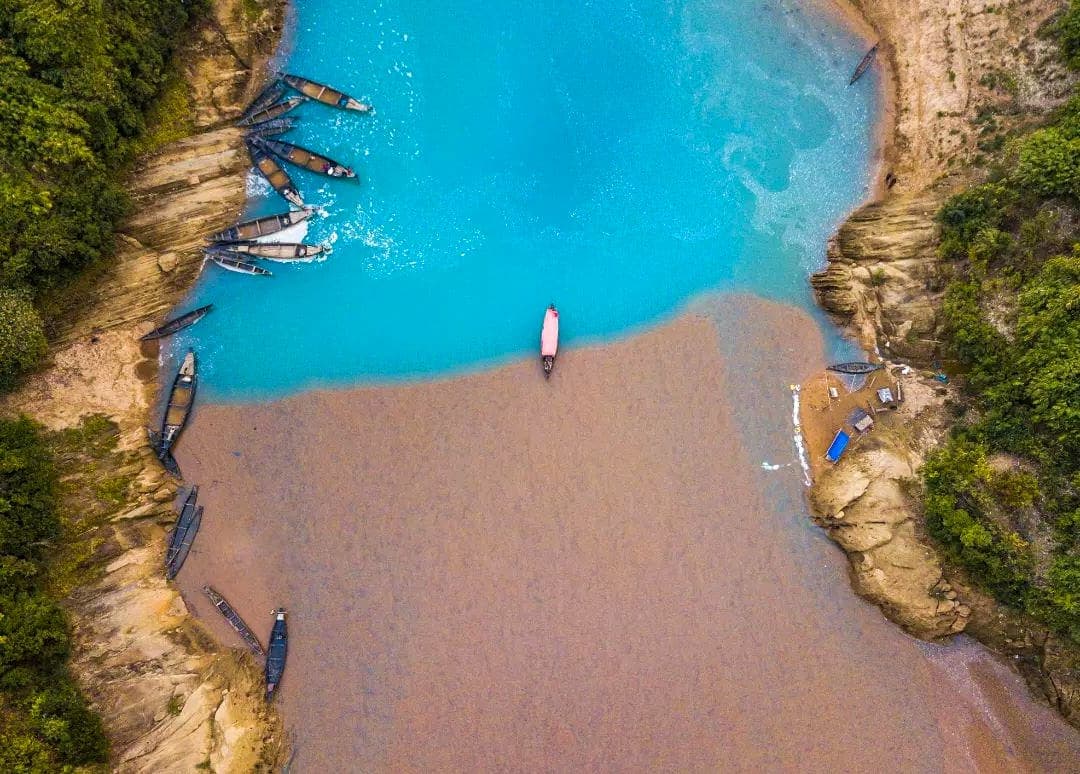 It does, after all, have a reputation. Because most Sylhet residents live abroad. And it is our country's most developed city. A city in the eastern part of Bangladesh, Sylhet is located on the Surma River. It is famous for its Sufi shrines, such as the elaborate tomb and mosque of the saint Hazrat Shah Jalal, who lived in the 14th century and is now venerated as a prominent pilgrimage site next to Dargah Gate. The local folk bard Hasan Raja's personal effects are on display in the teeny-tiny Museum of Rajas. The massive open-air hilltop mosque erected by Emperor Aurangzeb in the 17th century and known as the Shahi Eidgah features an entrance with three domes. There are also some absolutely stunning tourist destinations like;
Jaflong
Ratargul swamp forest
khadimnagar national park
Lalakhal
Tanguar Haor
Sreemongol
Panthumai
Luvachora
Bisnakandi
Jadukata
Dolura
Bholaganj, etc.
---
Road to Sylhet
We were going to Sylhet like any other group of people would. The train was our mode of transit. On average, the trip took eight hours. There was a train that picked us up bright and early that morning.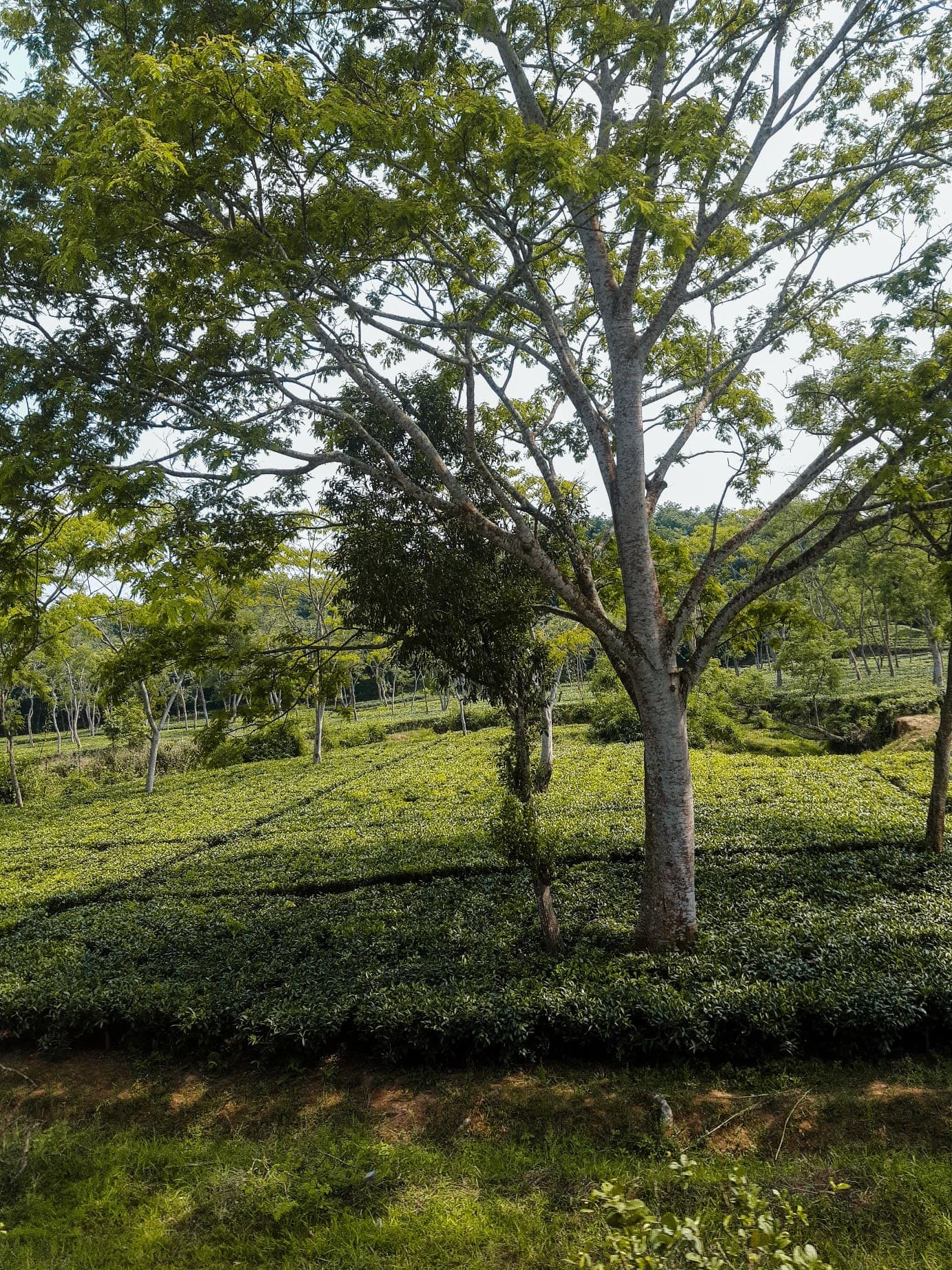 Traveling by rail was both amusing and entertaining. It was my first train ride in my life.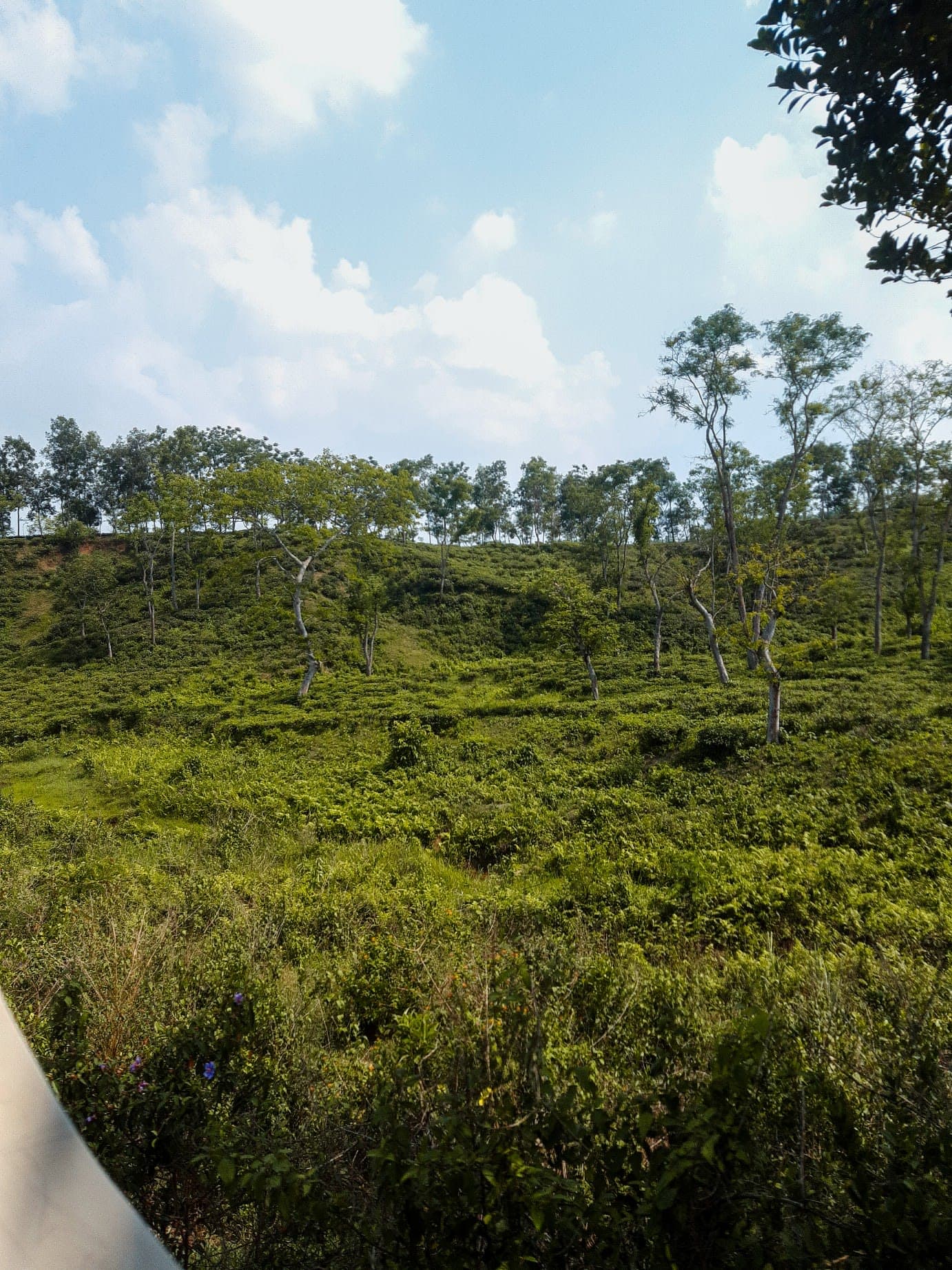 ---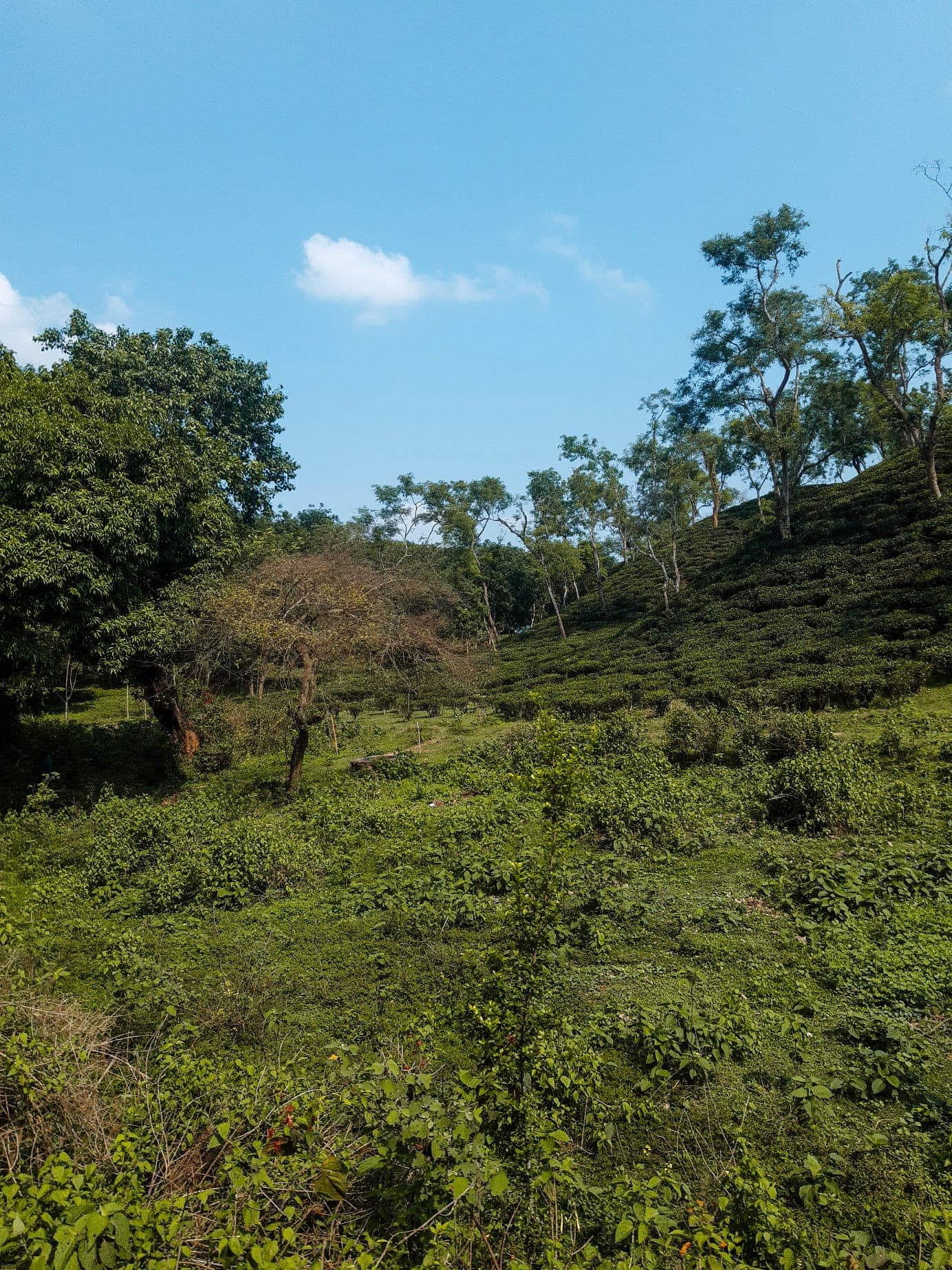 We were extremely fortunate to have some travel companions who were helpful. They also intended to go to Sylhet during their trip. We questioned them, and as a result, we learned a great deal. Take, for instance, the question of where to stay. Tired, we made it there. due to the fact that the ride on the train had been very long. Regardless, we made it. After that, we made our way to the road that leads to Hazrat Shah Jalal Mazar. In addition to that, we were looking for an appropriate place to stay. At long last, one of them was found. That was sufficient for our purposes. Our sort, indeed.
---
We were served dinner at that time. Following that, we made our way to the Mazar of Hazrat Shah Jalal. It was beautiful in its own way in a certain sense. There are quite a few of them. Rather than going into further detail about it, I wouldn't. There was a performance of the Esha prayer there. When we got back to the hotel, we were so worn out that we had no choice but to turn in early.
Journey to to Jaflong & Other places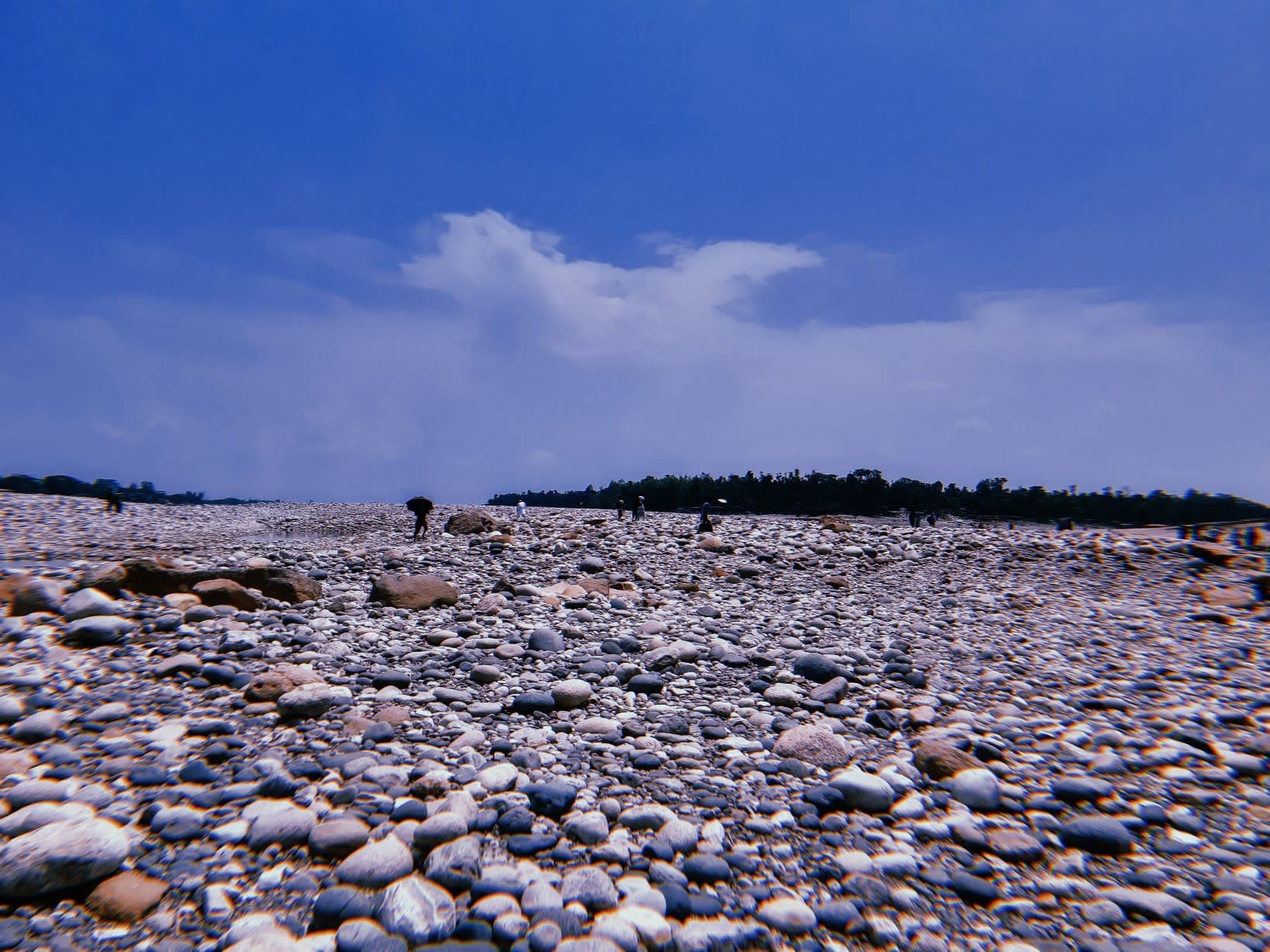 The next morning, we got up bright and early. After that, I showered and ate some breakfast. After that, we have made preparations for ourselves. We made the trip to Jaflong, which is more than 60 kilometers away from the main part of the city. To get there from here took us roughly 2.30 hours of travel time. Something caught our attention, and we quickly realized that we were getting nearer to India. Due to the fact that there are mountains and a border. That is beyond unbelievable.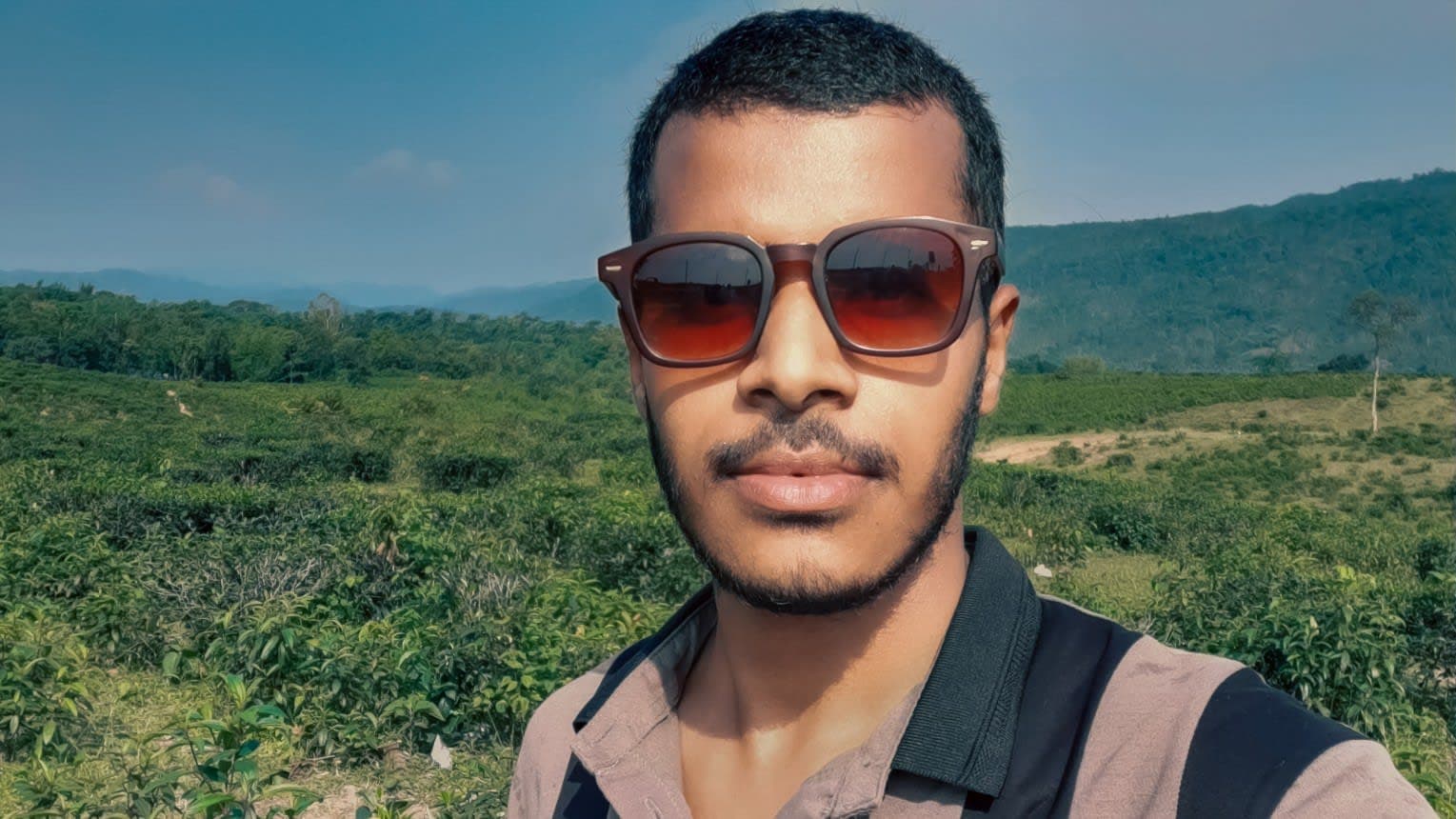 The sight of falling water was breathtaking. Because it is both cold and enjoyable. and rocks Absolutely fantastic.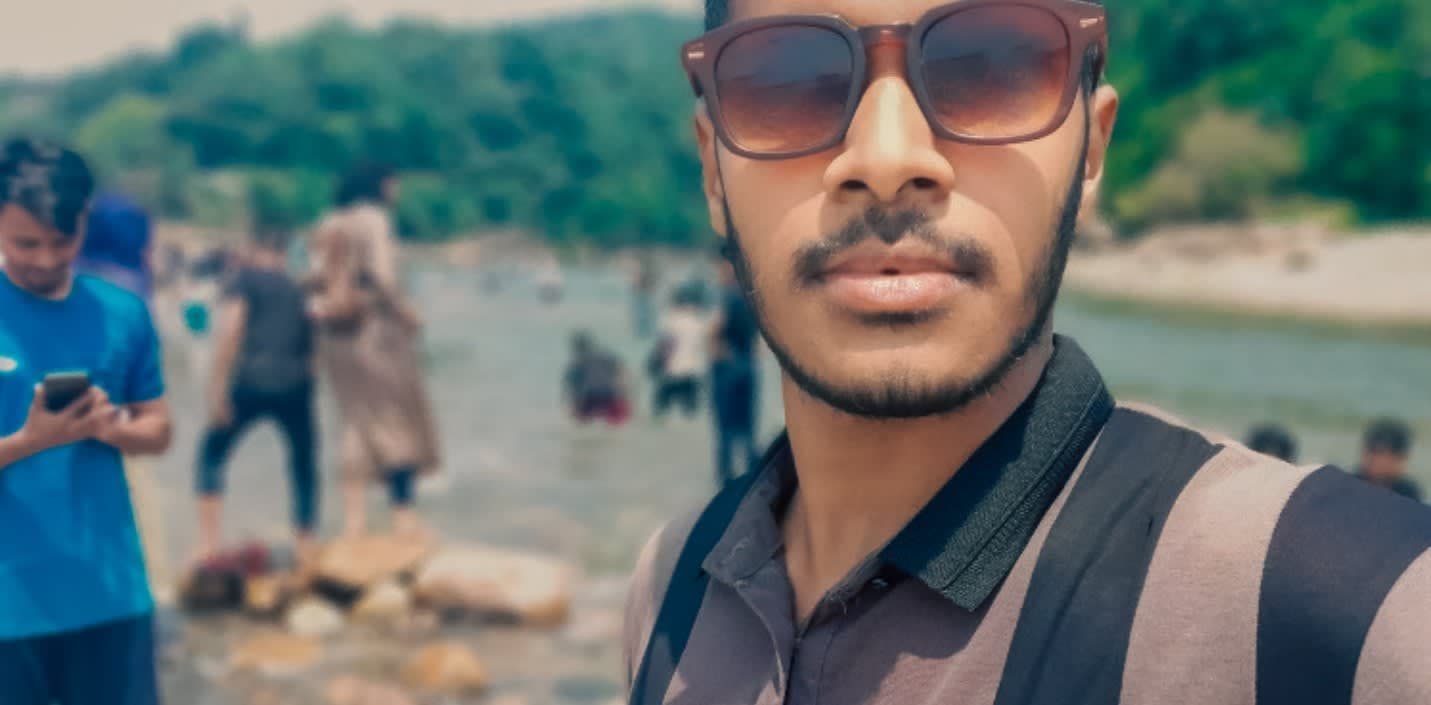 Conclusion
After all, it turned out to be a very enjoyable trip. Because we've had a lot of fun in a relatively short amount of time.
you can also read my blog about Cox Bazaar here.