Bangladesh's Cox's Bazar is a city, fishing harbor, and district seat. It is located in the Chittagong Division of Bangladesh and is the largest and longest natural beach in the country. The city is a popular tourist destination in Bangladesh, and its 120-kilometer-long beach is renowned for its beauty.
Cox's Bazar is also renowned for its seafood and is a significant hub for Bangladesh's fishing industry. The city is home to various markets, including a major tourist destination, the fish market.
Cox's Bazar is a major commercial hub in Bangladesh, in addition to its tourism and fishing sectors. It is situated on the border with Myanmar and serves as a key trading hub between the two nations.
Cox's Bazar is a culturally diverse metropolis comprised of Bengali, Rohingya, and Arakan populations. It is an important Buddhist cultural hub in Bangladesh and is home to numerous temples and monasteries. The city is particularly renowned for its textiles and handicrafts, which are popular among tourists.
💡
Earlier this week, my friends and I took a trip to the beautiful Cox's Bazar sea beach. It's the longest natural sea beach in the world, spanning an incredible distance. Through my writing, I intend to relive those times.
Why Cox's Bazar?
It was January at the time. All of my friends have returned to their homes. So far so good, and it's still winter. And Cox's bazar was the only option for this particular occasion. Why? Because the wintertime atmosphere at Cox's Bazar is second to none! In the winter, it took on a whole new level of allure. At this point, it's really annoying. Different from other places, because of the sounds of the sea and the people around it. As a result, we made plans to visit the location in question.
---
6th January: Bus Journey
The 6th of January was either exhausting or exhilarating, depending on your point of view. Because we had to get ready for the situation. That's what I mean. We had to pack up. There isn't a Cox's bazar in the vicinity of the city where I currently reside. 7-8 hours of driving. So much travel time. We already had our tickets with us. And we set off at exactly 11:30 PM on our journey. We arrived early because of this. We were exchanging ideas and opinions. And the seconds ticked by at a breakneck pace. Eventually, the bus pulled up with us. & We waited for a while before moving on. Then everything got going. The bus ride takes anything from 7 to 8 hours. In spite of this, we were unable to sleep for more than an hour. We had to maintain our sanity at all times. Having to wait so long was excruciating. Now we've finally made it to our last goal. In fact, one of our pals actually does. He made everything simple for us. Like hotel booking and preparing a meal (hotels in cox bazar are so comfortable). Location was Shugonda beach, which was very close to Laboni Beach. The time of our arrival is vague, but I believe it was around 4:30 or 5. And I'm exhausted and drowsy, too. To put it another way, I couldn't wait to go to sleep.
---
7th January: The longest day of my life
This may be the longest day of my life. Sounds like something out of a comedy show. However, it's really true. Because we've done so much. This morning, we were both awake and alert at 8:30. And I roused my companions to life. Breakfast was delivered to our door, and we enjoyed it immensely. After that, we put on our beach clothes. As a group, they made it to their destination.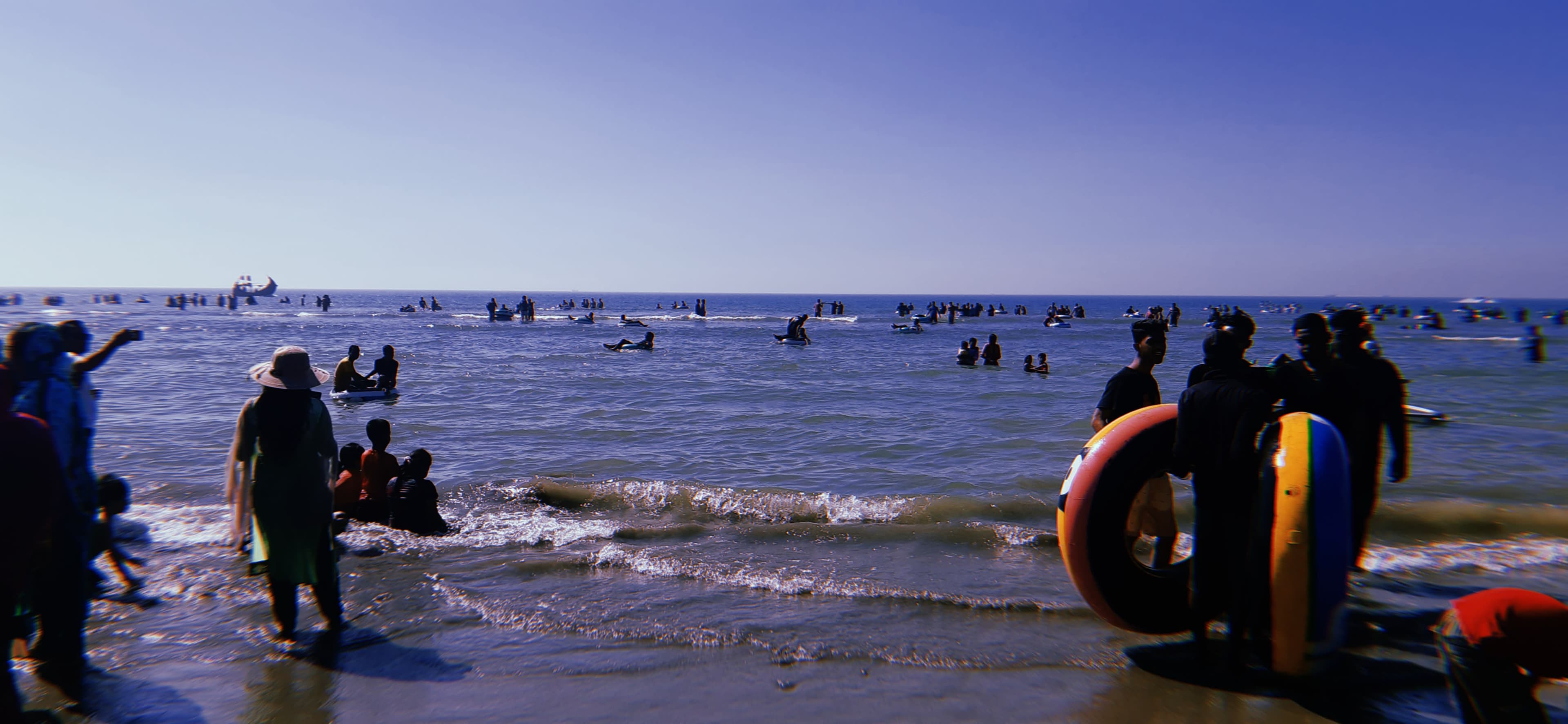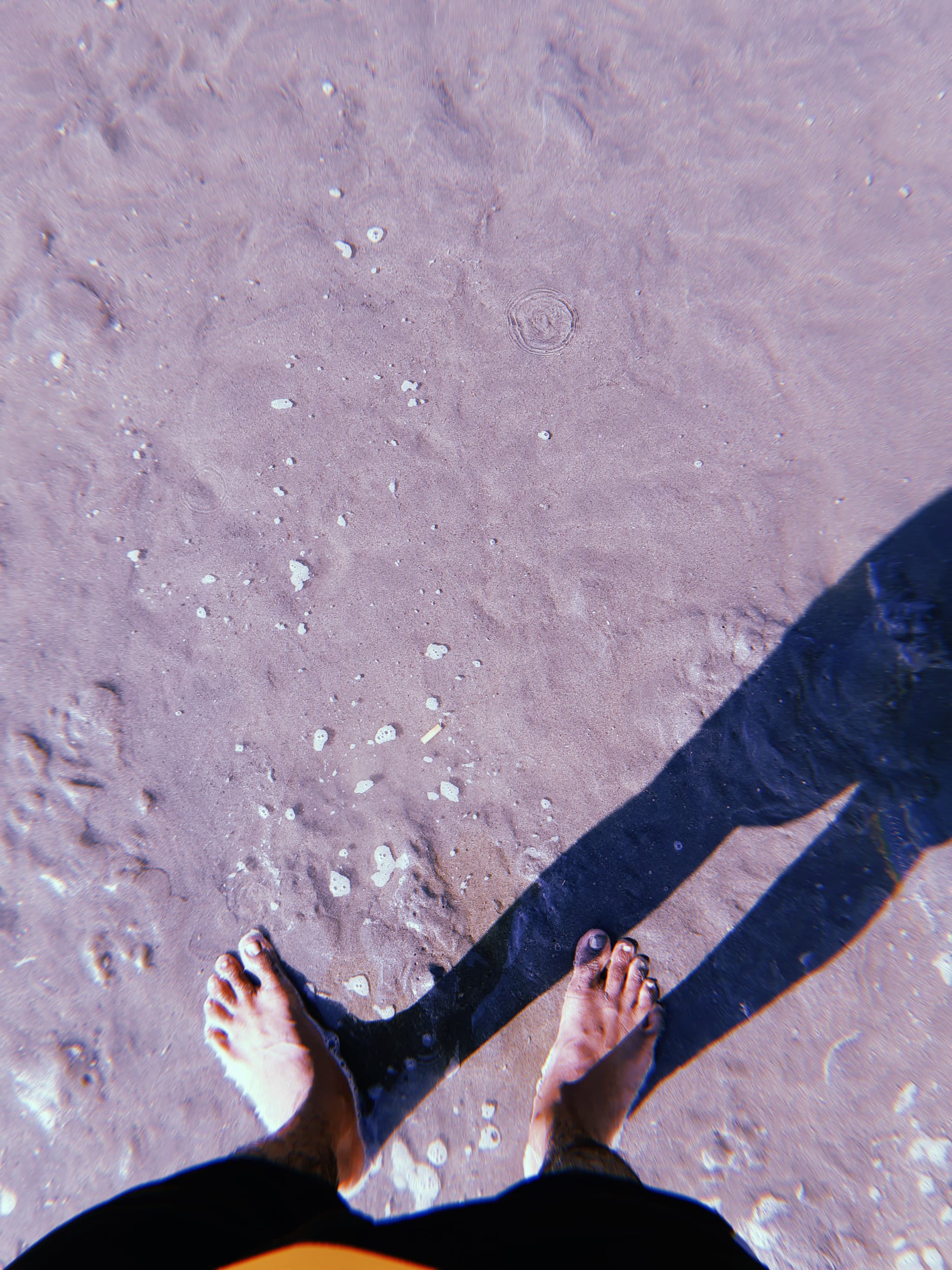 It was unbearably loud. People's opinions. Later, as we got closer to the sand, we could hear more and more clearly the sound of the waves. It was truly amazing. You get the impression that it's trying to get across an idea. Seawater levels were not too close. We had to walk on the sand to get closer. We leapt, and then we jumped. The water is so salty. An incredible journey. We were in the water for about two hours. After that, we emerged from the depths. We were shivering so hard. Also, the sunlight was healing us all. Spectacular journey. We ate fast food at this establishment. Because it had always been there. Finally, we had more fun. After that, we returned to the hotel for a rest. Simply because it was the weekend. To complete Jummah, we had to shower and head to the mosque. After that, we had lunch. After that, we both went to sleep again.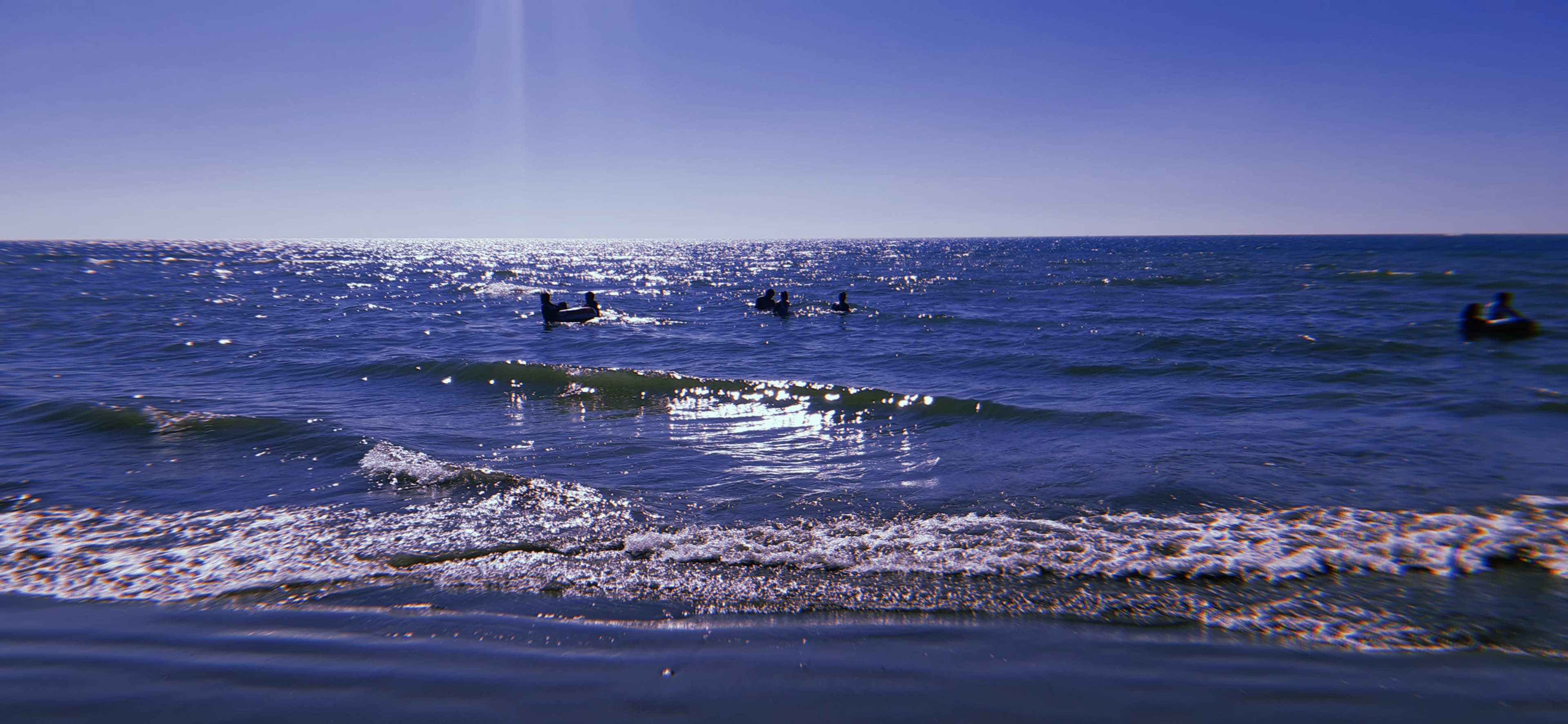 ---
The Night
I'll talk about the night that I spent there. As a result of the night being so memorable. All of us awoke at 5 p.m. We've gotten some much-needed rest. Afterwards, we had to leave the hotel room. It's late at night. Everything has changed. Again, we went to the beach..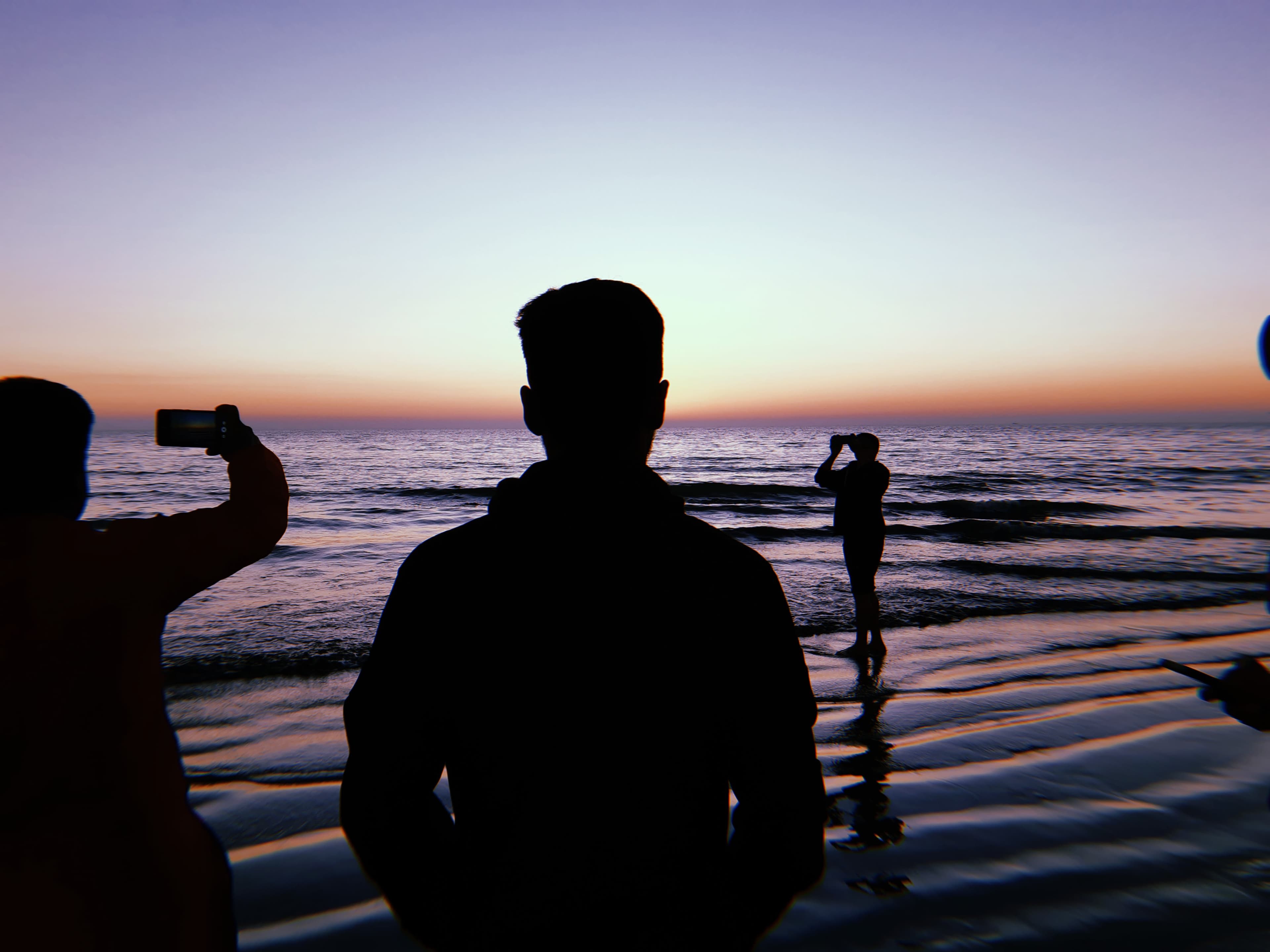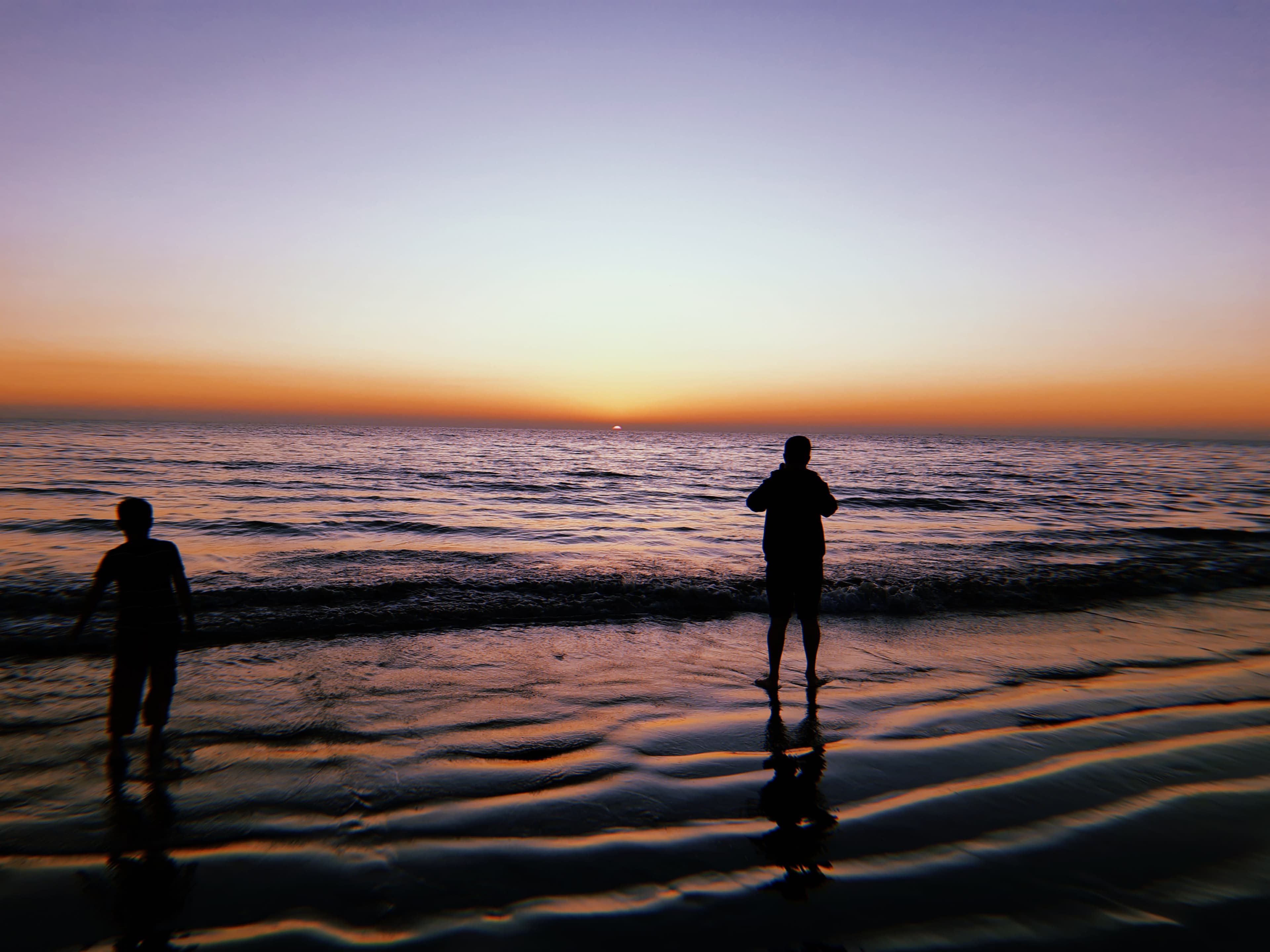 Seeing the sunset is the most awe-inspiring sight. Simply because there aren't enough words to do justice to its majesty. I am in awe of Allah's creation. Whenever the sun began to set, people began to get giddy. Similar to the sensation of being submerged in salt water. I'm sure you'll fall in love with the atmosphere there. Because the weather is so enchanting that it will make you feel so swoony. Relaxed surf. The sound of wind. Amazing, truly. Sand was all around us. The level of the ocean is once again dropping. And we were never far from the ocean. As far as we know, it's the world's longest seashore. It was inevitable that it would take so long. We had been out for such a long time. Doesn't come to an end at all. We must have walked a total of three to four kilometers. After that, we returned to the shopping district. There are a lot of shopping malls and markets. Aside from that, there are numerous unique items found only in this region. If you're looking for dried fish, octopus, or any other type of seafood, this is the place to go. For the simple reason that everything will be free of impurities. There are also a plethora of items for female cosmetics and makeup. Where only foreigners live, we went. It was truly awe-inspiring. As if we had just renamed our nation. So many hotels and restaurants can be found. Stunning aesthetics.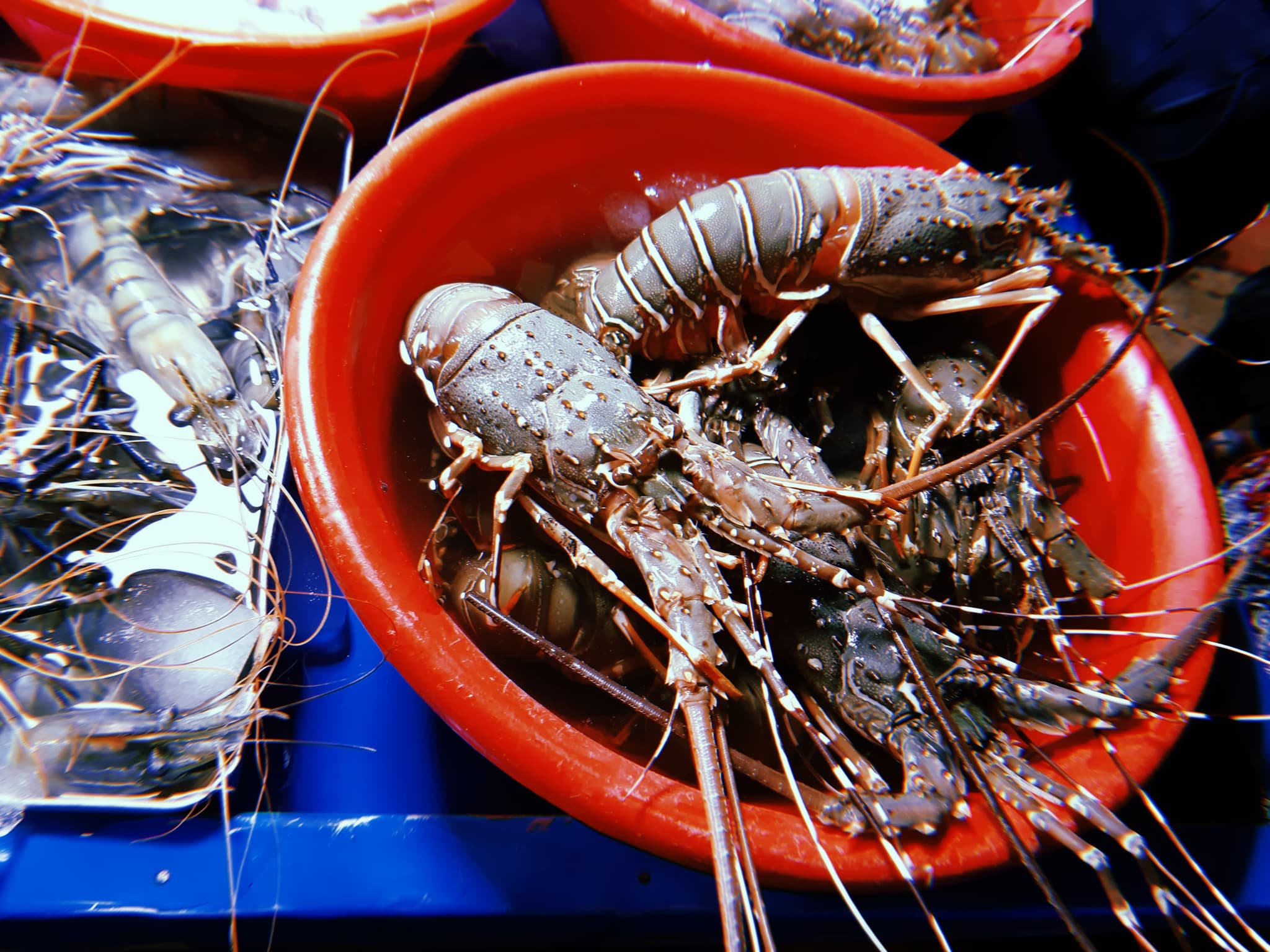 ---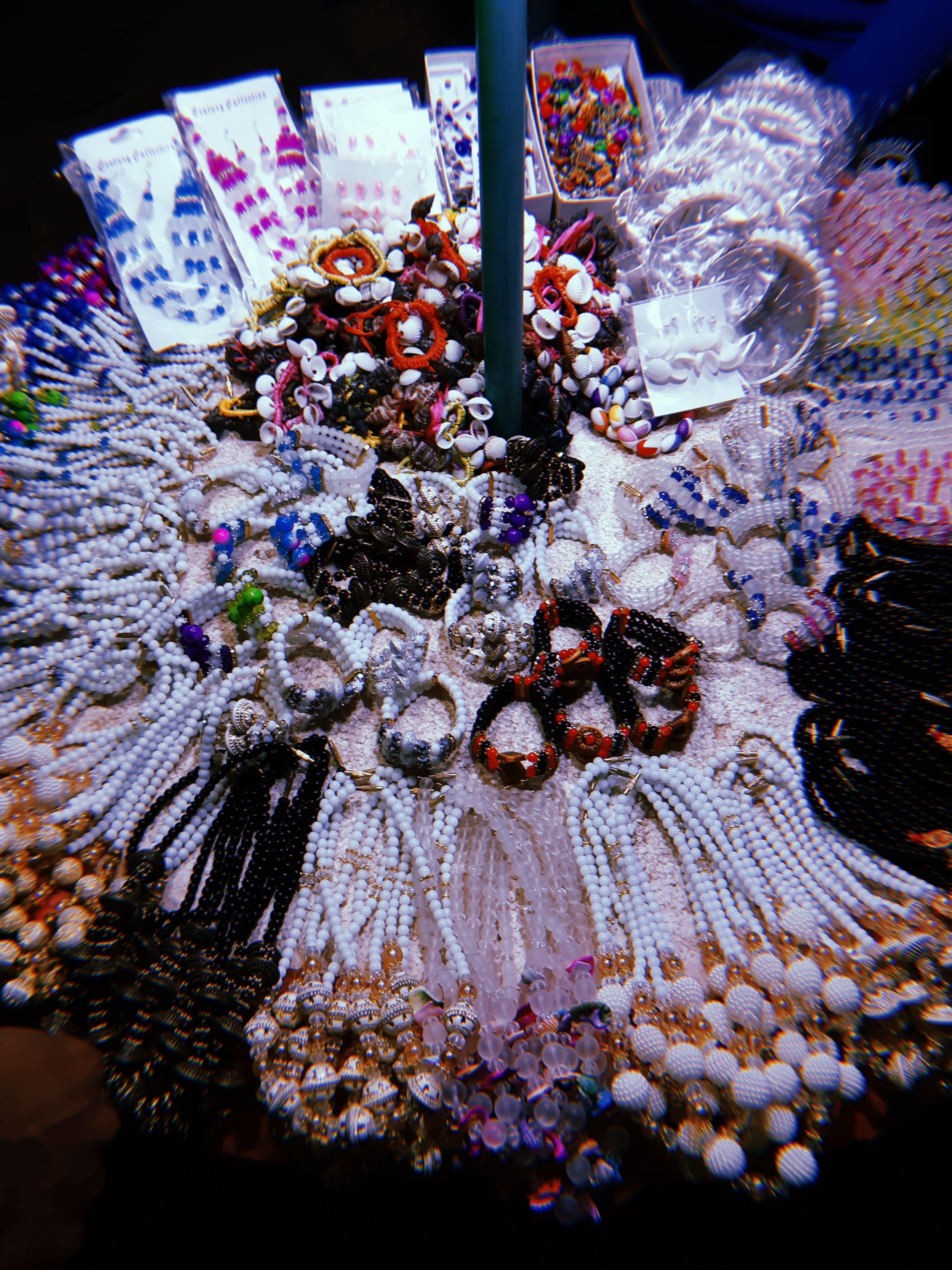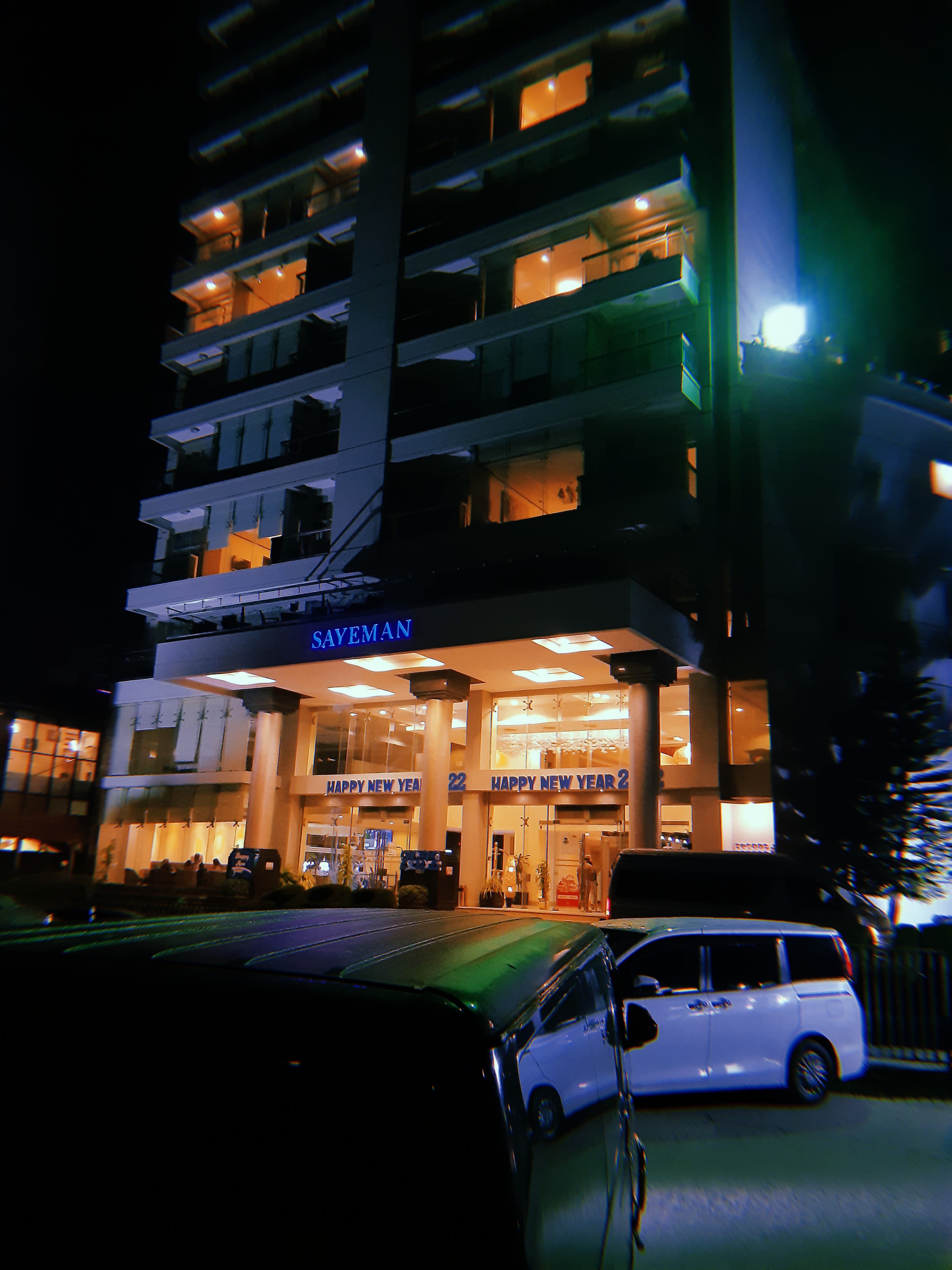 If you're looking for cox's bazar hotel booking, There are so many. choose which one you would like 😄.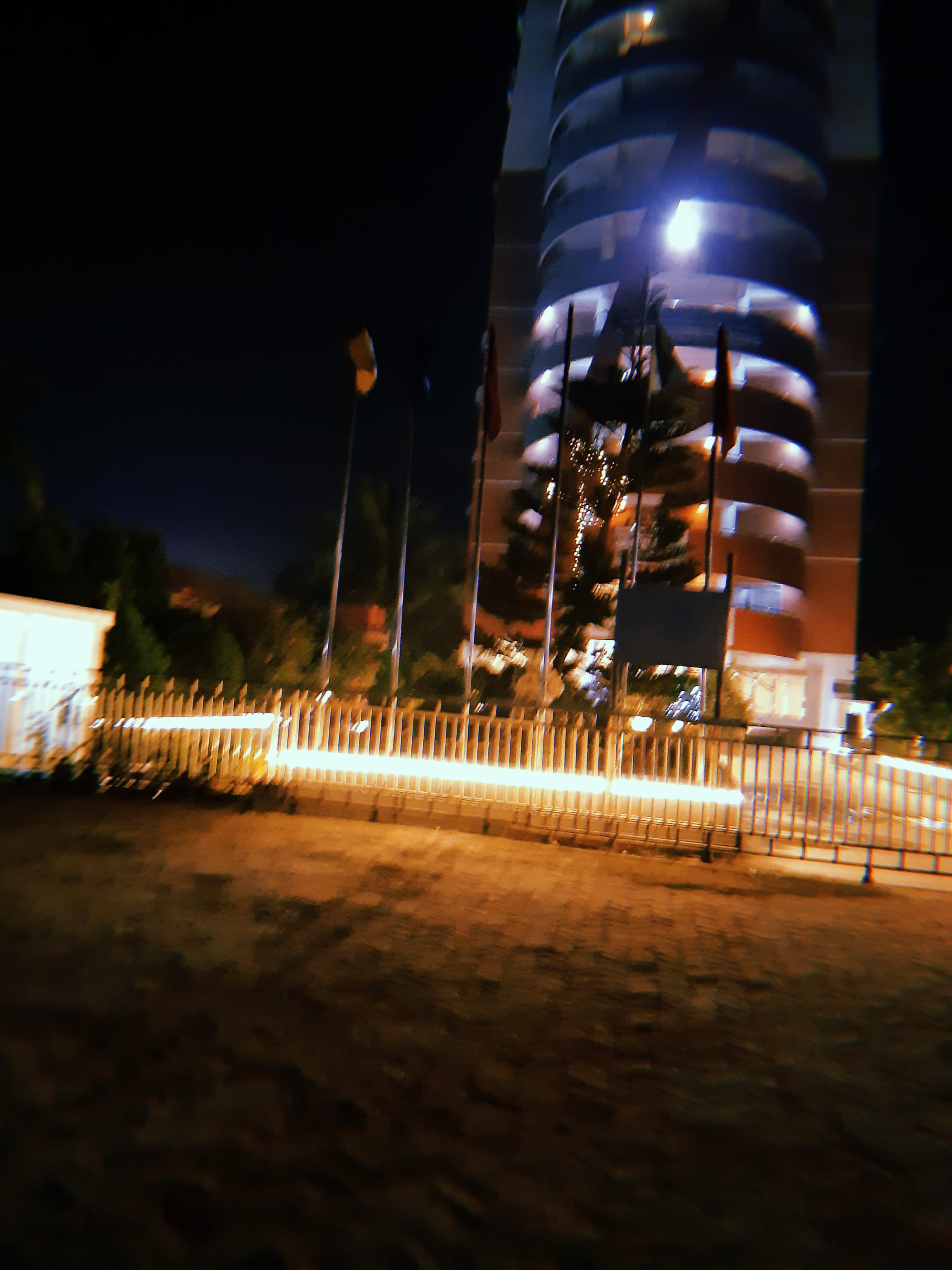 ---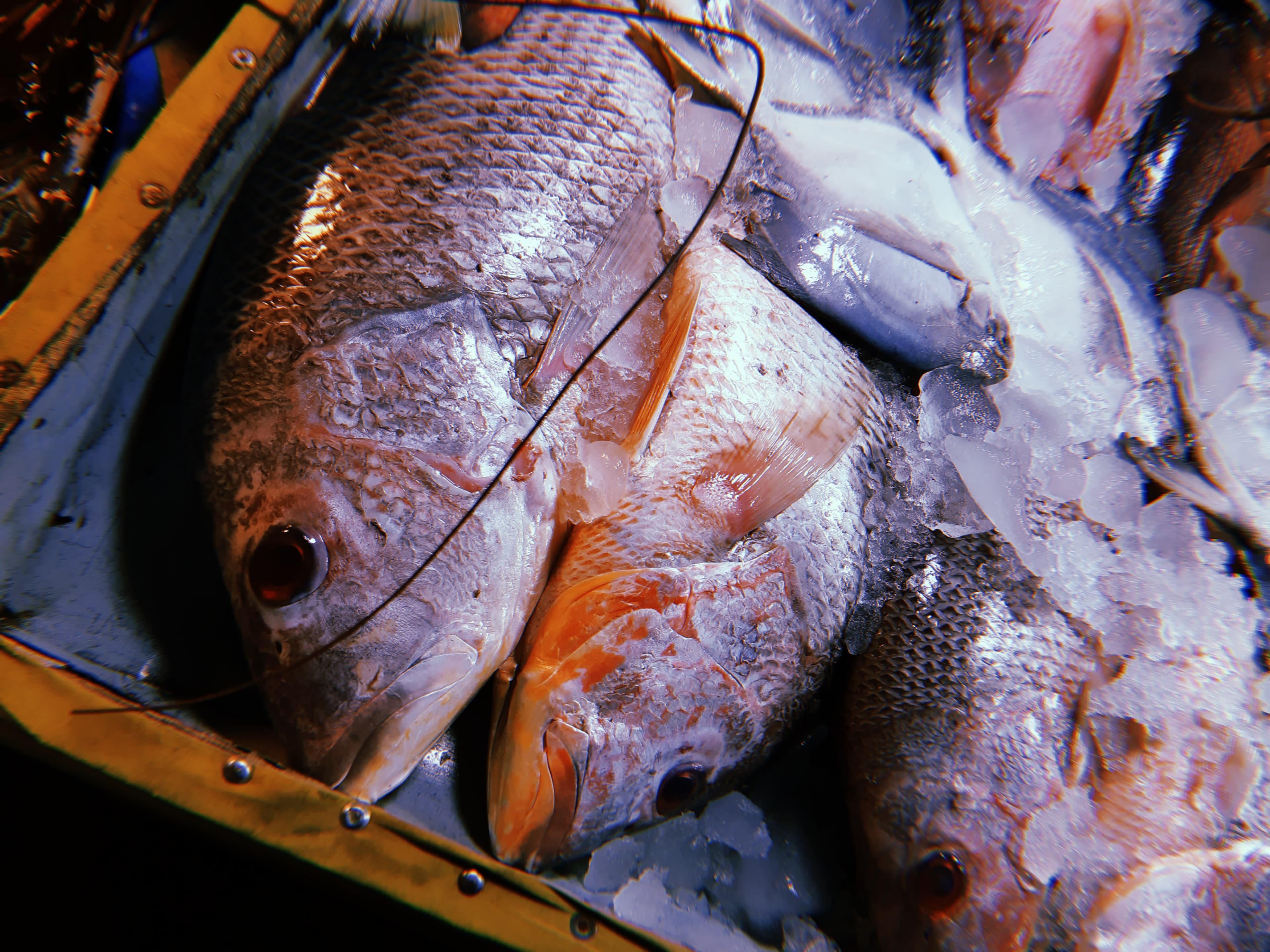 Outside, we dined on fish and seafood. We then returned to our hotel. We were also having discussions. Dinner was served. Finally, we drift off to sleep while babbling to one another incoherently.
8th January: The Night
We woke up in the morning and had breakfast. We were supposed to that day. And we've started getting things packed.
We had to buy some things from sea shopping markets. And we've done that. And we finally left. It was really so beautiful. I can't describe that beauty in my words. Never. Also, there are some places we couldn't visit. like Cox's Bazar Govt College, Cox's Bazar Medical College, etc. Because visiting education institutions are something I like.
---
Advice to newcomers:
A few tips for first-time visitors are included in this guide. I'll tell you what to watch out for. It's best if you don't come by yourself. If you're coming with a significant other, bring them along. Furthermore, there are places you should avoid visiting. It's a good idea to do some homework before you arrive. Hope you'd love to enjoy the view of the Bay of Bengal
Related Blog