My topic for today is why I selected CSE engineering over other options in my undergraduate career.
At the time I was a kid, my parents had different notions about what I should do with my life. My mother wished for me to be a doctor, while my father desired that I become an engineer.
Since I was a kid, I've been fascinated with technology. Anything and everything.
First Facebook account: After I finished primary school, I set up my first account. After that, I would immerse myself in technologically oriented writings. And my excitement grew significantly.
---
I've made an effort to increase the amount of time I spend reading. How system works! . In 2013, Dad brought me my first laptop. After that, I began dealing with softwares. Involved in the cracking of software. My earliest recollection of computer use is from 2010, when I first got my hands on one. Game of the year 2005, GTA Vice City. My cousin and I would play all day and all night. It was a wonderful memories that I'll never forget. Then, things got more serious every day. What is the secret to creating such lifelike video games? These are the kinds of things that have always bothered me. Python was my first love in high school, as far as I recall. My best effort fell short, however. Stress from studying for S.S.C. meant that I had less time to use the computer. As soon as my SSC exam was completed, I felt relieved. As I contemplated my possible career path, I was also plagued by anxiety about the test results. However, I found it quite satisfying. Thank you, Allah, for everything you've provided. The idea of being admitted entered my head, too. Choosing a department. There were two paths I could take. What do you prefer to study? The business side of things is not my strong suit.
---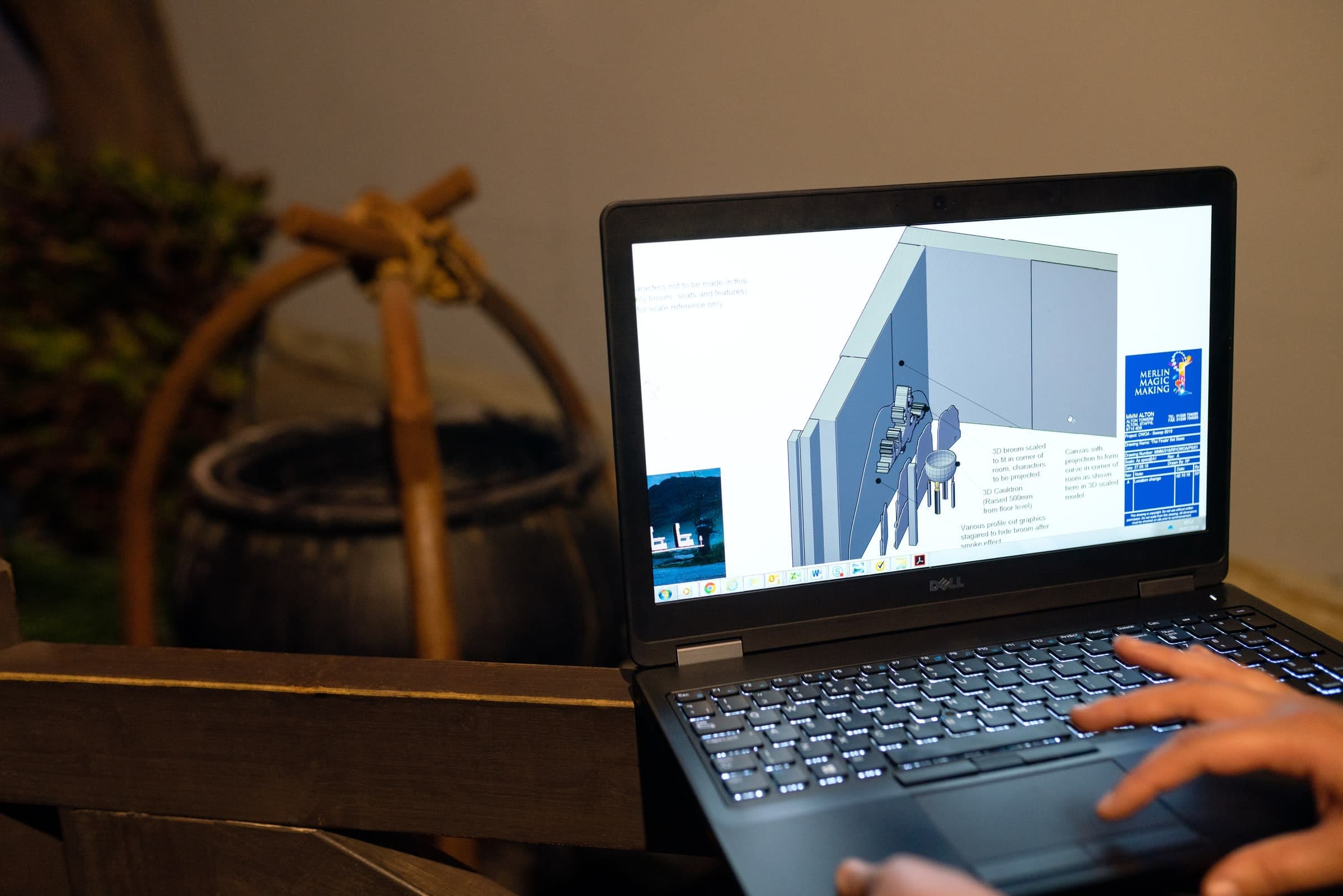 Regardless, at the time, I chose what I was most excited about. Applied CSE technology.
As a result, I was given the chance to grow and develop. As a result, I was able to deal with things that I truly enjoy. It was a wonderful journey.. Previously, I was enamored with programming. My attention then turned to Cybersecurity. Not because of what other teachers taught us. It was a complete revelation for me. Due to my interest in topics that most people are afraid of or apprehensive of. I started learning about Cybersecurity and Ethical Hacking. All of the algorithms that make up a wide range of different things piqued my interest. System Administration, Vulnerability scanning, Database Management System, Cracking Applications, Web Development were always been my favorites. I've always loved Linux. The majority of these skills come naturally to me.
This is digital world. Things are getting digitalized everyday. You'll have to be updated with trends. So CSE Engineering was on my mind.
🗣
If I should give you any advice, I'd tell you to choose whatever you're passionate about. Don't choose what others suggest you. Choose what you love. You'll not regret at least.