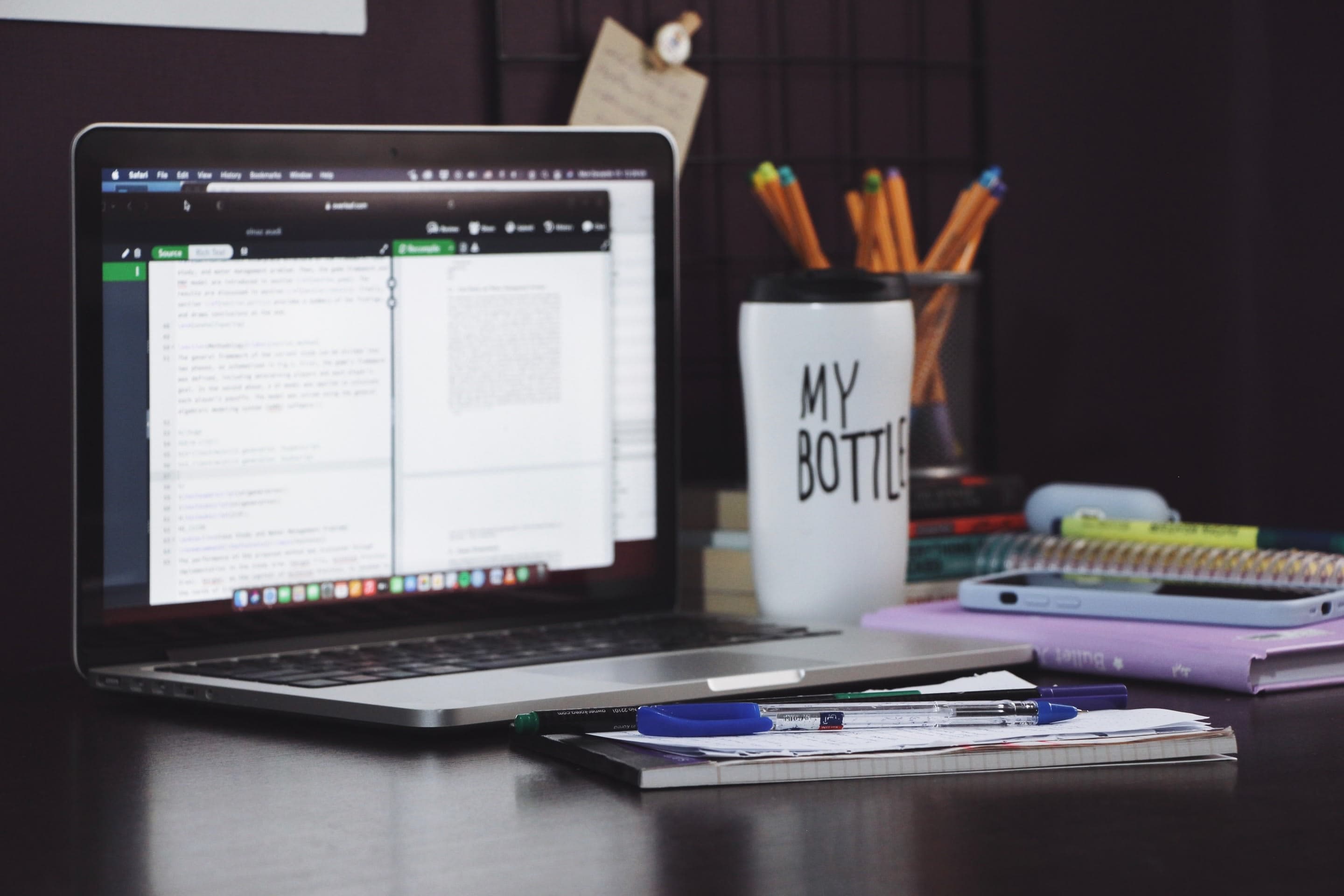 What I've Learned Over the Course of 4 (or 5) Years in College
Although this blog seems like a love letter to myself, many of the themes and recommendations apply to you as well.
Why is it so important to choose the appropriate college?
Many things influence your choice of college: cost, location, scholarships, prestige, and so on. Take that extra college visit to verify you're making the best decision.
It is critical to be enthusiastic about your field of study
I spent a lot of time thinking about what I wanted to study in high school, but in the end I decided to major in computer engineering at ICST because of my passion in computers as well as the school's strong reputation in the engineering field. I didn't know how important it was that I enjoyed my major until I started working as an intern. Because your "real world" employment is unlikely to be as glamorous as you'd like, it's critical to appreciate either who you work with or what you work on (why not both?)
It isn't necessary to have a high GPA, but it certainly helps
My first year was difficult for me, as it was for many other college students. My GPA wasn't as good as it could have been because it took me a while to get used to having more classes and I couldn't study well. Because I was so nervous after the end of my freshman year, I recall Googling "How to get a decent job with a low GPA." What I discovered was that your GPA isn't as important as your ability to prove yourself in other ways, such as nailing an in-person interview. My grade point average naturally increased over the course of time as I gained accustomed to college life and developed my studying skills. With a lesser GPA, I still had possibilities, but with a higher GPA, I had arguably better options to choose from. Most people (who aren't inherently intelligent) must learn to balance studying all of the time in order to raise their GPA and having fun.
Choose fun over school on occasion, but not all of the time
When you get the text "Do you want to go out tonight?" from a buddy while deciding whether or not to read the next chapter in your book... make an attempt (just not every time). This may sound like bad advice, but you only have one chance in college. You'll have a better college experience if you can learn to mix enjoyment with responsibility and studiousness. You might even meet some pals for life.
You have more time on your hands than you believe
It took me a long time to figure out how I had more free time as a Junior and Senior than as a Freshman, when I was taking more difficult classes, working part-time, and spending more time with my friends. I didn't suddenly have more spare time; I simply learned to work more efficiently with the time I had. I won't go into depth here because there are a million other posts on time management, but it does help.
Making New Friends:
You'll most likely be exposed to the most diverse group of people you've ever met during college. Take advantage of this opportunity to meet new people you might not have met otherwise. You might be surprised to learn how much you have in common. College gives you with a lot of opportunities to run into people on a regular basis, which increases your chances of developing a better bond with them. All of those seemingly meaningless events are actually excellent networking opportunities that you won't find anywhere else.
Why internships can help you avoid choosing the wrong job
You may believe you have a good notion of what you want to do, but you won't know for sure until you get out there and work in your industry. Internships might be your most precious asset because they allow you to figure out what you want from your first full-time job. You may, in a sense, make a mental checklist of everything you like and detest about your job. When it comes time to graduate and interview for a full-time career, you'll be one step ahead of your classmates and know exactly what you want.