💡
Productivity apps are designed to help people manage their time better, whether that means getting more done in less time, or just making sure they're spending their time on things that matter most.
Best Productivity Apps:
Evernote – Organize Everything
Evernote is a note-taking application that allows users to capture notes, images, audio files, web pages, PDF documents, and other media. You can also use Evernote as a task manager, calendar, journal, and notebook. It's available for almost all devices including Evernote apps for macOS
Raindrop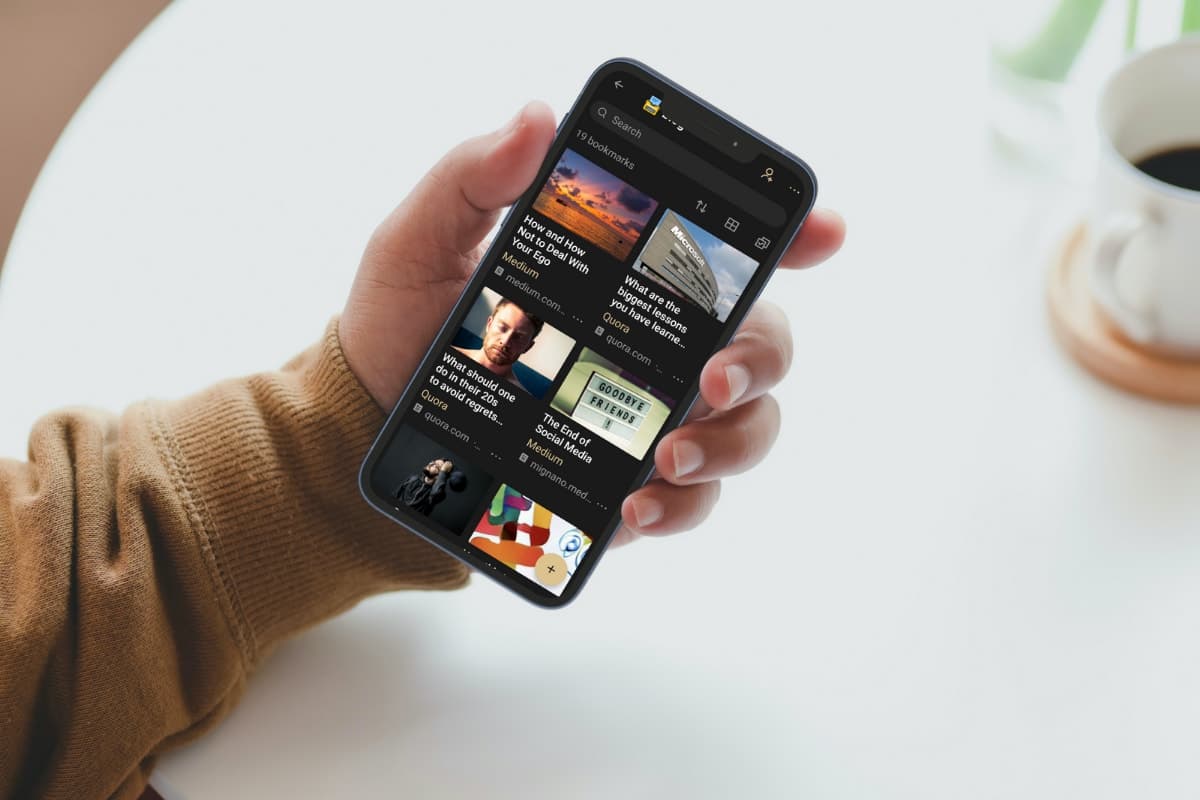 This is a great service that competes with Evernote but has a stronger focus - it's easy to use. I'm very picky and use Evernote to keep track of things, but I've found Raindrop to be much better. It has great cross-platform (iOS/Android/Web/Windows/Mac/etc) support and doesn't have any of the extra features I don't need. Thank you to the developers for their hard work.
After using the app for several months with a Pro monthly subscription, I recently upgraded to a long-term yearly subscription. As an OS-independent bookmark manager (Linux/Firefox, iOS/Safari, Android 11/Chrome, and Windows 10/Edge, Chrome), the app performed flawlessly and exceeded all expectations. While all of the app's features are probably overkill for my current usage scenario, I still appreciate having them.
Raindrop Plans
| Free | Pro |
| --- | --- |
| Unlimited bookmarks | Everything on the Free plan, plus |
| Unlimited collections | Full-text search |
| Unlimited highlights | Permanent library |
| Unlimited devices | Nested collections |
| More than 2,600 integrations | Annotations |
| Apps for Mac, iOS, Android, Chrome, Safari, Firefox and Edge | Autosuggested tags |
| Share and collaborate | Duplicate and broken links finder Automatic backups Upload 10 Gb of files per month |
| Upload 100 Mb of files per month | Priority support by email |
| All essential features | Enabled in all platforms |
Dashlane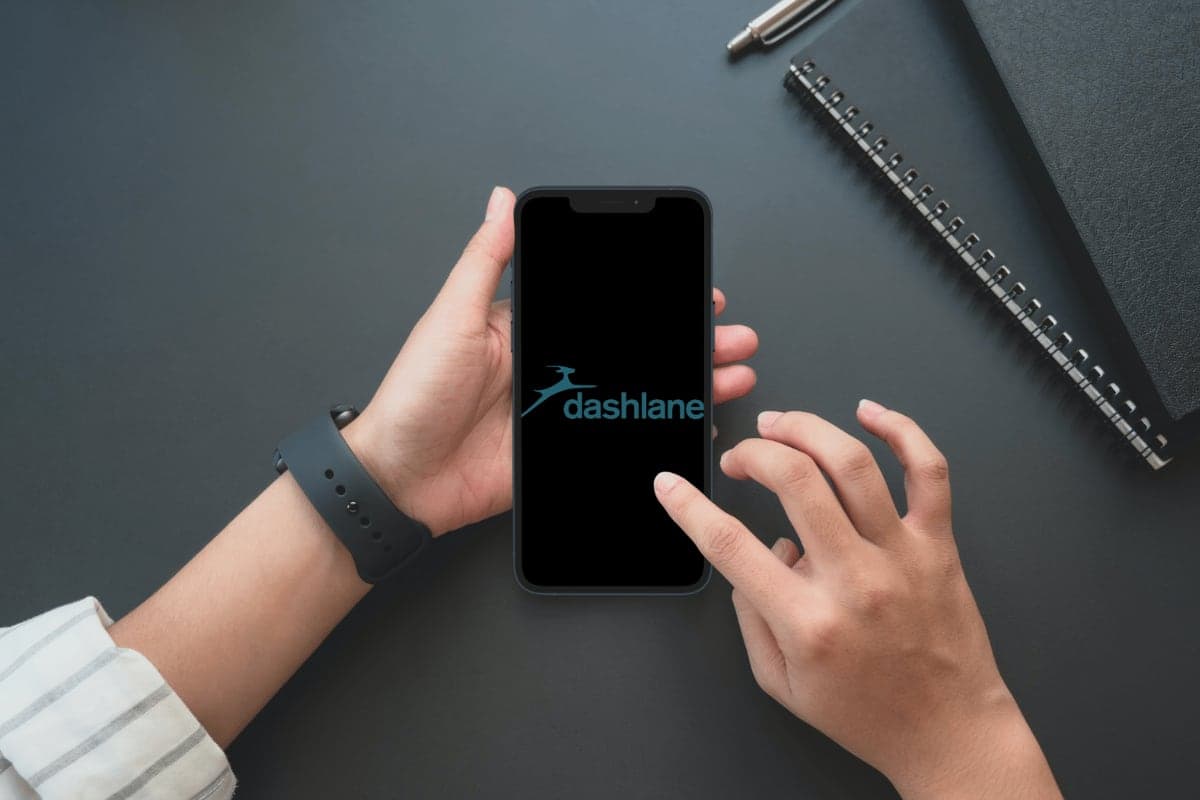 Dashlane, one of the finest password managers, has over 14 million users and enables you to save all of your passwords, usernames, payment card information, and confidential notes in one secure location. It recently updated its password changer and included a new autofill feature that uses machine learning. As millions of credentials are routinely exposed online by data breaches, hackers continue to create inventive ways to crack weak passwords. Because of this, it's even more crucial to select and store strong, unique passwords. You can use my referral link to get 6 months of Dashlane premium.
Notion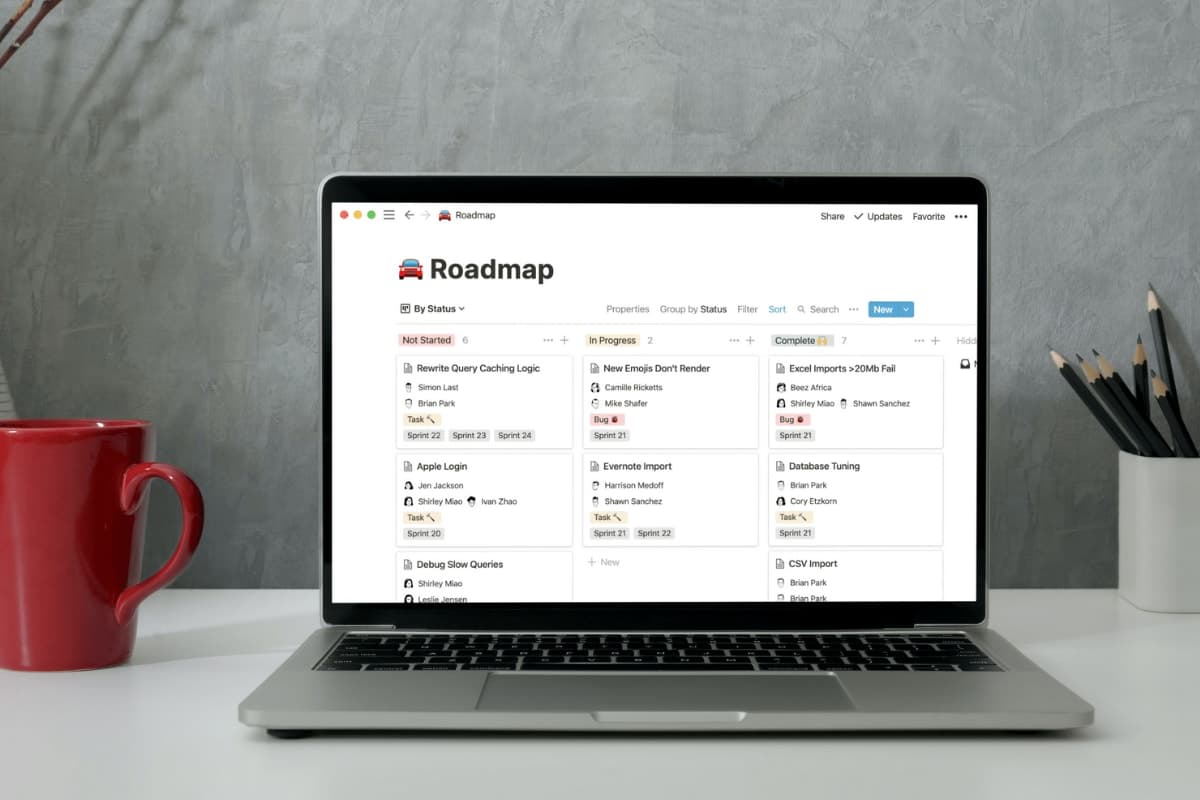 Notion is a one-stop workspace that lets you write, plan, collaborate, and get organized. It enables you to take notes, add tasks, manage projects, and more. A Lego construction comes to mind. The building pieces are provided by Notion, and you can design your own workstations and toolkits with them.
OmniFocus - Manage projects, tasks, and deadlines.
This is one of the best iPad productivity apps overall
Maybe you're looking for project management tools. OmniFocus is an app that helps you organize your life by managing projects, tasks, and due dates. It's available for both iOS and Mac OS X. One of the best project management software, in my opinion.
Pocket - Save articles, videos, images, etc.
Pocket is an app that lets you save articles, videos, images and other things online so you can read them later. It works on iOS and Android devices.
Instapaper – Read later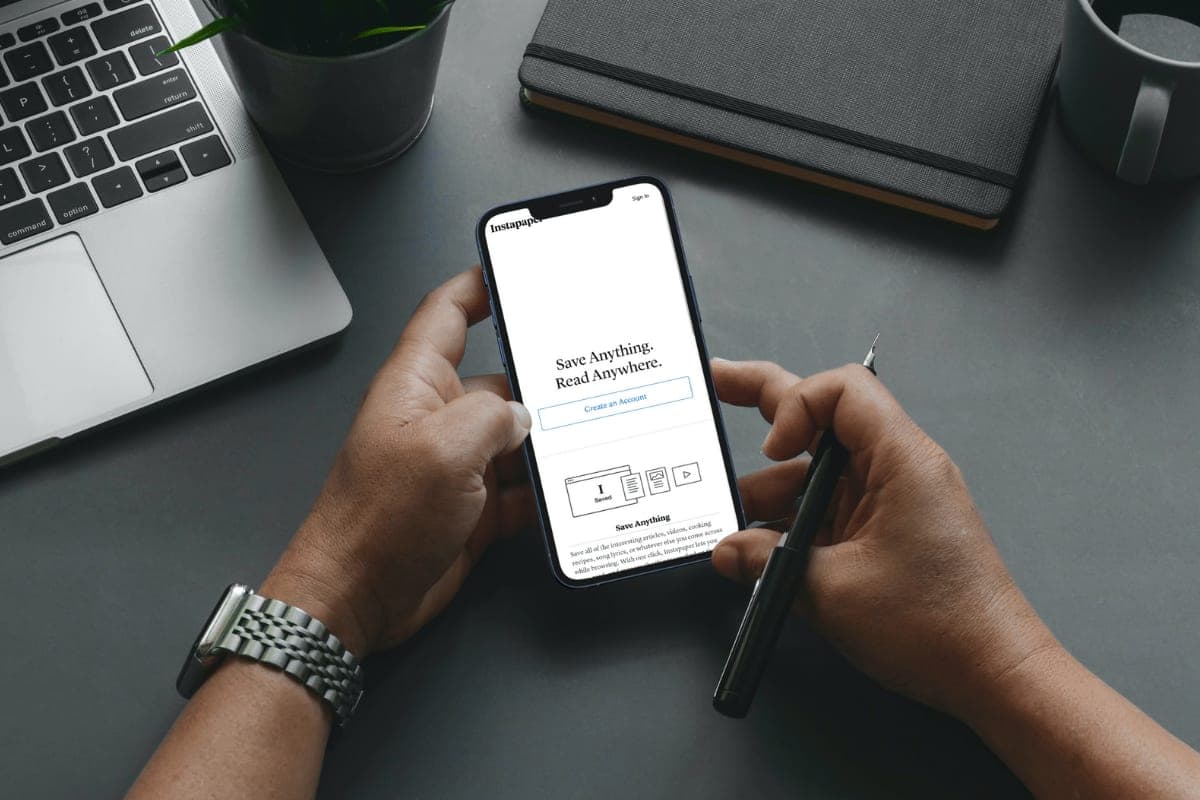 Instapaper is a free app that allows users to save web pages, articles, and other items to read at a later date. You can also share links via email, Twitter, Facebook, etc.
Trello
This one is great for managing your workflow, particularly if your work requires collaborating with teammates or sharing information with clients. In either case, you'll benefit from using this one. Specifically, Trello assists you in organizing projects by providing a layout that is simple to navigate. It is possible to organize more manageable tasks into "cards" and "boards," each of which can be delegated to specific groups or team members and then given due date in order to facilitate straightforward management of progress.
Habitica
The habit-tracking app Habitica isn't like other apps because it also doubles as a fun role-playing game! It employs gamification in the same way that Forest does in order to assist in increasing productivity and cultivating good habits in your day-to-day life. The app enables you to create a personalized avatar after you have inputted your daily objectives and desired habits. As you progress through your to-do list, you will be able to "level up" your avatar and gain access to a variety of new and exciting features, such as armor, pets, and quests.
Google Calendar
There's a good chance that you're already familiar with this well-known app that works across multiple platforms, but the fact of the matter is that there is not a single calendar application that can compete with it. Google Calendar service is a super easy way to keep on top of your daily tasks and events thanks to its easy scheduling tools for setting tasks, appointments, and reminders. It is basically essential for anyone who has a busy schedule because it is such an easy way to stay organized.
IFTTT
Applets for your smart home, social media, and content sharing can be found on IFTTT, which is a platform for integrating apps, devices, and services. This makes it possible to streamline your activities online. Applets can also be tailored to the user's specific requirements using IFTTT.
IFTTT's over 700 automation are designed to maximize productivity and remove incompatibilities between apps and hardware. Dropbox, Slack, Fitbit, and Twitter are all examples of integrated brand names. For instance, you could use IFTT to program your iOS device so that it automatically saves new contacts to your Google Contacts account.
Free users have access to IFTTT's standard speeds and five automation, while paid users have access to additional features through the Pro and Pro+ plans. IFTTT's documentation is available to developers, who can then use it to investigate potential new connections and strategies for users and customers.
Todoist
Todoist is a scheduler that can be used both in the short and long term, and it allows you to capture and organize your tasks. Todoist helps you stay organized by providing you with sections and subtask categories, enables you to set up recurring tasks, and guides you in the process of prioritizing your tasks.
Labels, boards that can help you see the big picture, and filters all come with their own set of notifications and reminders. Todoist will give you updates on your productivity and activity by providing you with task archives as well as weekly and monthly statistics.
Todoist Premium Plans
Pro: The annual plan costs $4 a month. A monthly plan costs $5 per month.
Business: The annual plan costs $6 a month. A monthly plan costs $8 per month.
| | | |
| --- | --- | --- |
| Free | Pro | Business |
| 5 active projects | 300 active projects | Everything in Pro |
| 5 collaborators per project | 25 collaborators per project | 500 active projects per member |
| 5 MB file uploads | 100 MB file uploads | 50 people per project |
| 3 filters | 150 filters | Team inbox |
| 1-week activity history | Reminders | Team billing |
| | Unlimited activity history | Admin & member roles |
| | Themes & auto backups | |