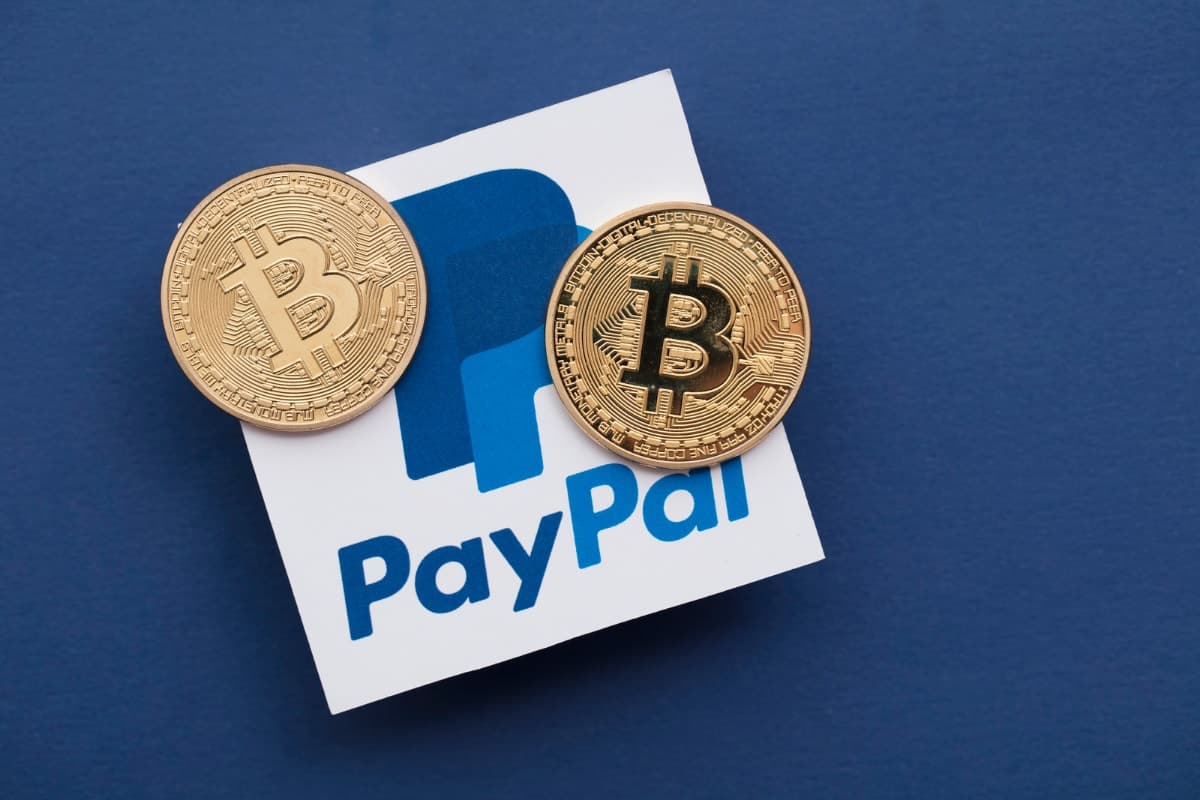 PayPal has provided customers with multiple options for online payments and money transfers since its inception in 1998. Use PayPal to send and receive money, and shop online without exposing your bank account or credit card details to retailers, which also includes seller protection. It also facilitates free and hassle-free international money transfers. With PayPal, paper checks and expensive wire transfer services are no longer necessary. Also includes personal assets or savings account.
Paypal Bangladesh - How can I use it?
Even though it has been around for a long time, PayPal service is still widely used for online payments. However, PayPal is now unavailable in Bangladesh (no Paypal Bangladesh support), and you're searching for how to create a PayPal account in Bangladesh, right? so if that's an issue for you, I'm here to help you out. Although ict division in Bangladesh is giving us hope for paypal to be launched. One of the current state ministers Zunaid Ahmed Palak said so.
I will explain how to open a paypal in Bangladesh in two different ways. You can think of one as a "Personal Account" and the other as a "Business Account."
How to create a Paypal personal account in Bangladesh
Due to the fact that PayPal is unavailable in Bangladesh, you are unable to create PayPal utilizing any Bangladesh-based documents or IP addresses.
Consequently, the solution is to create a PayPal in a nation where PayPal is available, such as the United States, using RDP (Remote Desktop Protocol), and you will need the following items:
RDP
Phone access details (a local phone number. Virtual phone numbers wouldn't work)
SSN details
Bank/Card
Documents
Email Address
All of these things must be from a different country.
So, if you have everything, use RDP and set up an account.
How to create a Paypal business account in Bangladesh
Before you make a business account in Bangladesh, I want to remind you that I wouldn't recommend using it for high transactions. Because your account can be locked in some way, and it's quite impossible to get your account back. But if you are lucky, you can use it for many years. paypal.com is accessable from Bangladesh. So you wouldn't need to use any VPN for that. Follow these steps;
Open your browser and visit Paypal Cyprus
Click on sign up
Choose account type: Business Account
Type your email
Set a strong password (Even better if you're using a password manager)
Provide your information (such as first name, last name, business name, business phone number, business address)
If you don't have a business, then just give your name in the "Business Name" dialog box
You can choose a `Bangladeshi Phone Number as your Business phone number
You have to write down the postal code or zip code. You can find your postal code or post office code on your National ID card or search bangladesh postal code/bd postal code
Agree their User Agreement by giving tick (√) mark and click on Agree and Create Account
Now, they want to know about your business. First of all, Choose your business type as you like. I suggest you to choose individual
You can give so many things in the Product or service keywords dialog box. For example, if you type Marketing they will suggest some keywords, then choose one of them.
Set a name (like a username of your account) for your account in Paypal: CC Statement Name ( you can use your name)
Set your Date of Birth
Choose your Nationality: Bangladeshi
Set your Home Address. If it is same as your Business Address, then give a tick (√) mark
Click on the Submit Button, and your account will be ready.
How to protect your PayPal in Bangladesh?
You've learned how to create a verified PayPal account in Bangladesh. Now we should also focus on how to protect this account, especially the business account. Follow these to protect your account:
Never use any VPN while creating your account.
Never use any VPN or Proxy while you're accessing your account.
Never try to add fake credit cards or debit cards.
Try to stay away from making abnormal transactions. (For example, making a high amount of transactions after creating an account)
If you follow these, I hope you'll be able to use your account in Bangladesh for a long time. If you face any issues, send me an email.
Related Reading