The first step in blogging is not writing them but reading them. ~Jeff Jarvis
& Yes, I've done enough reading; Now it's time to begin my own blogging trip!
---
Who am I?
Hi, my name is Jahidul Islam]. I am a Software Developer from Bangladesh, currently working as a freelancer. Previously worked as a SysAdmin.
I become quite enthusiastic about technological matters. I used Internet for the first time in 2010. I was 10 years old. and Internet was quite expensive then. I used to browse internet using Nokia 2690. and Internet cost per 1 Megabyte was 4 Taka (BDT) as much as I can remember. There were nights I didn't sleep at all. I used to read articles to gain new knowledge. Although I wasn't good at english, Sometimes I also used to read articles written in English. I can talk about few things I made those days. For example, I developed J2me applications and also modified almost 15-20 Java2me software. I developed some penetrating Nokia Symbian applications.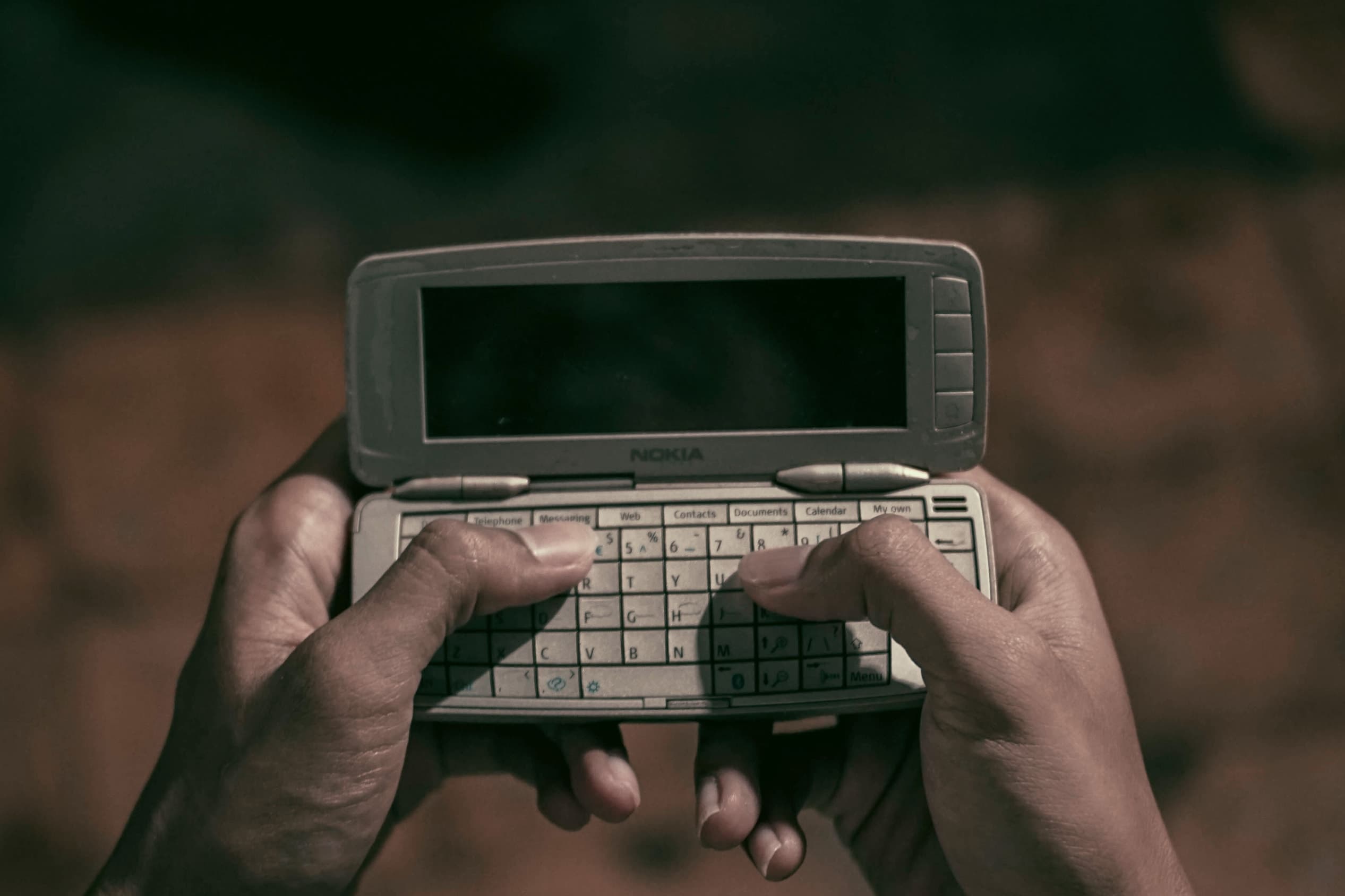 Which I utilized to brute-force WI-Fi networks and also to identify proxies for internet hacking. Due to the fact that I've already mentioned it, Internet was so costly back then. Also I used to write articles on some Bangladeshi forum sites. Those days were like gems. Because I had so much love for those things. Many things changed over these days. Now we use 4G network. It was like a dream once. Now I made this blog for myself. I'll share my thoughts and works on this blog. I hope you will all enjoy that.